Israel-Palestine War: Hamas attack inspired by 'The Art of War'?
Amrullah Saleh, Afghanistan's acting president-in-exile, has provided a unique perspective on the ongoing Israel-Hamas conflict. He asserts that the attack was not a surprise and elaborates on several key factors that contributed to Hamas's success.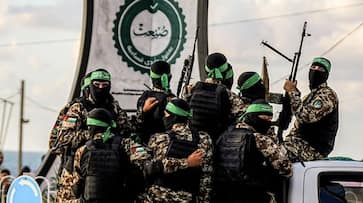 Did the Hamas terrorists execute a surprise attack on Israel? No, according to Amrullah Saleh, Afghanistan's acting president-in-exile. Taking to micro-blogging platform X (formerly Twitter), Saleh broke down his views on the ongoing Israel-Hamas war. According to him, contrary to media portrayals, the attack was not a surprise. Hamas had a presence near the border fence and was not in a state of ceasefire with Israel. Expecting the enemy to behave like oneself is a fundamental mistake. 
Hamas's exceptional operational security likely involved a complete absence of electronic communications and stringent vetting and security clearances for all participants, Saleh said, adding that a single mistake or infiltrator could have jeopardized the entire operation, incurring high costs.
Saleh noted that Hamas may have used encrypted devices or adhered to extraordinary silence before the attack, bypassing the Israeli Defence Forces' Artificial Intelligence and electronic surveillance. If encrypted devices were used, their designers must have understood Israel's interception capabilities, which will be a focus for later investigations, he said.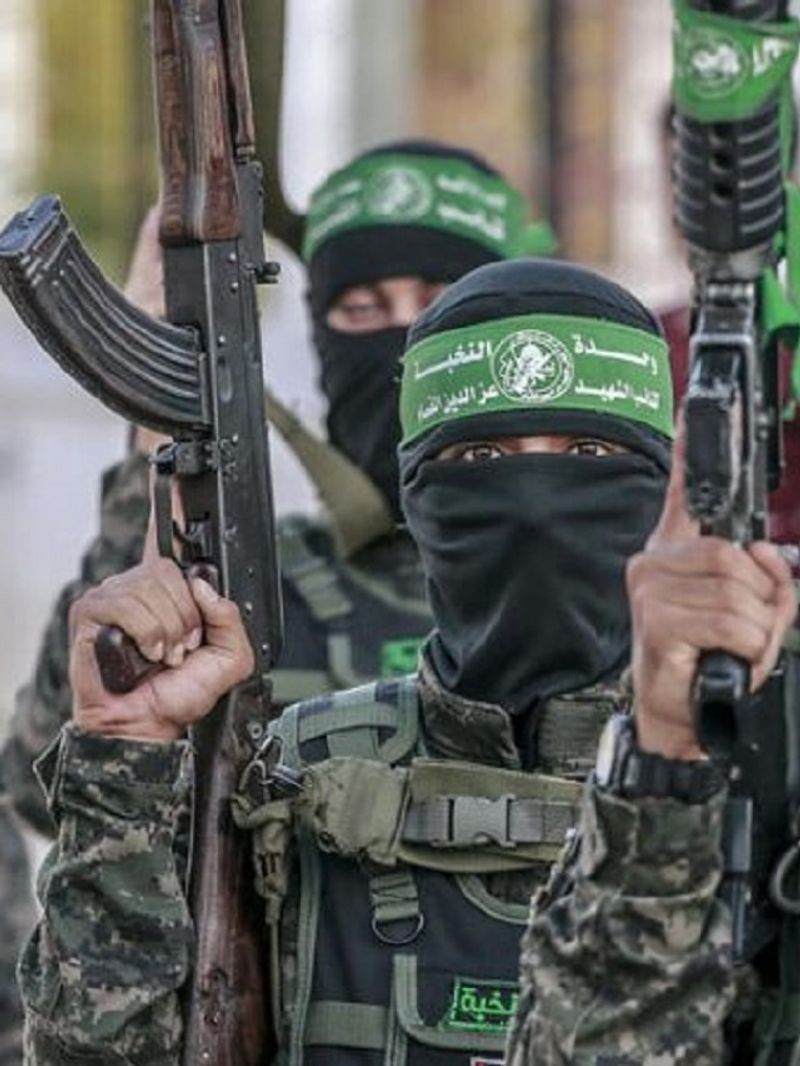 Further, Saleh observed that Hamas likely implemented a parallel plan, an expendable one, to divert the Israeli intelligence services. This plan must have been convincingly real to ensure its effectiveness, he said, adding that even the operators of the expendable plan likely believed it to be genuine. This diversion tactic allowed the actual plan to proceed unhindered, while Israel was busy targeting the abandoned points of the expendable plan, Saleh observed.
'Hamas's ability to exploit the belief in Middle East stability, as echoed by figures like the NSA of the US, Jack Sullivan, is a testament to their skill in implementing Sun Tzu's timeless principle: 'Appear weak when you are strong',' he said, adding that these combined strategies and Hamas's adaptability played a crucial role in the success of their operation, catching their adversaries off guard.
Afghanistan's acting president-in-exile clarified that his observations come from his experience of interacting with external intelligence services. He went on to deduce that the methods are copied from 'classes and operational rooms of the Western countries'.
Last Updated Oct 11, 2023, 6:13 PM IST