Grandfather elopes with 19-year-old neighbour: Teen's family fears abduction
A family in Sidhpur Taluk of Patan in Gujarat is worried about their 19-year-old girl after their neighbour who recently became a grandfather allegedly eloped with her. The high court has directed police to produce the girl before the court following a habeas corpus petition filed by the girl's family.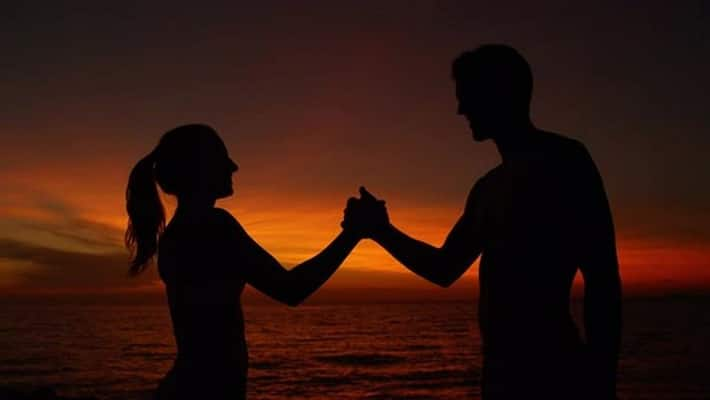 An aged person when trying to show affection to young people might not raise any alarms. But be it within the family or a neighbourhood, incidents reported tell us that parents cannot afford to let their guard down.
A family at Sidhpur in Gujarat have been left worried after a man in his mid-40s went missing with a 19-year-old girl, a neighbour.
The girl's brother approached the Gujarat high court and filed a habeas corpus petition, claiming jurisdiction police also did not show much interest in the case.
After the petition, police have been on the lookout for the accused Shovanji Thakor.
Thakor's elder daughter is married and also has a child. Despite the vast age difference of over 23 years, the man allegedly explored a relationship with the much younger girl.
The family also suspect that the 19-year-old may have been abducted.
The girl went missing on June 2 and on June 22 the court heard the petition. The lawyers from the girl's family had moved the court for Habeas Corpus. The court via video conference, asked police to produce the girl before the court.
The high court has now also directed the Patan Superintendent of Police to appear before the court through videoconferencing along with an action report in case the corpus is not found by July 13. 
Last Updated Jul 11, 2020, 2:57 PM IST