UAE roads will soon have cars talking to each other
The intelligent transportation system will help vehicles navigate through urban traffic networks using real-time route guidance
Six vehicles will be tested on the road and each will communicate with each other
The information passed from one vehicle to another can be used to find its current position and calculate shortest path to destination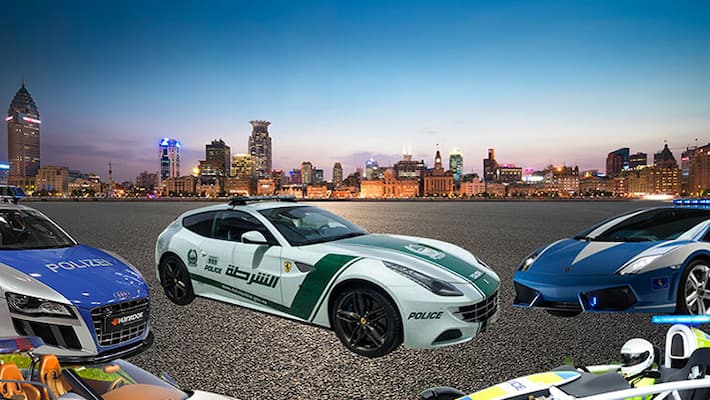 At a time when driverless cars seems to be the next big revolution in automobile industry, reports claim that Tata Consulting Group (TCG) is collaborating with UAE University's Roadway, Transportation, and Traffic Safety Research Centre (RTTSRC) to launch world's first communicating driverless cars on the roads. 
 
A team led by Yaser E. Hawas was working on the project for past six years and is testing on the new intelligent transportation system. The project explores the possibility of the inter-vehicular communication system based on an algorithm which enables vehicles to navigate through urban traffic networks using real-time route guidance. 
 
The team has developed the first of its kind vehicle, and it is now ready for deployment test at AlAin. Six vehicles will be tested on the road, and each vehicle will communicate with other. The trial aims to find the propagation of inter-vehicular communication. 
 
The communication sent from a vehicle - searcher vehicle- will be received by another vehicle - candidate vehicle. The origin of the communication will match with the destination of searcher vehicle enabling the vehicle to travel in opposite direction. The car will use the information to calculate the shortest path and the current position of the vehicle. 
 
"Currently, fully autonomous vehicles are capable of moving to its destination. The testing vehicles will check the possibility of route change and choose better or shortest route to reach destination based on information from another vehicle," Hawas said.
 
The team is developing GPS navigation, communication capabilities and necessary software and hardware to facilitate communication between six vehicles to locate each other and to redirect the vehicle to reach the destination. 
 
Last Updated Mar 31, 2018, 6:45 PM IST