Drones: Is India ready for this danger?
Many are unaware that flying drone in the country is illegal
Union government is in the process of formulating guidelines with regard to flying drones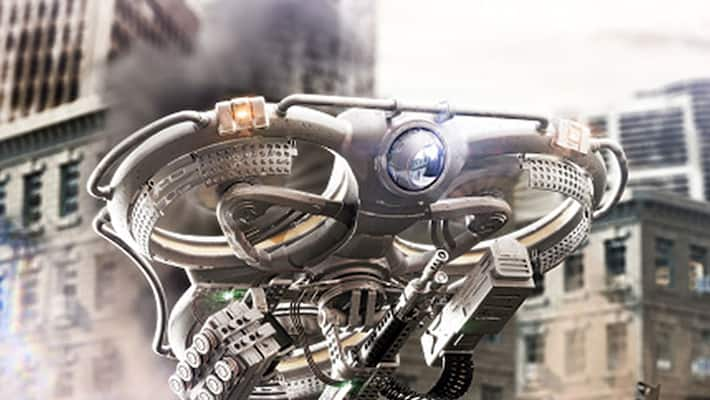 Drones in the hands of civilians pose a threat in general, here are some points to consider:
1. Invasion of privacy: When you talk about drones, the first thing that comes to mind is lack of privacy. Imagine an object hovering over you and you have clue about it. It could be recording your life, your family's movements etc and it will be pretty much like a Bruce Almighty situation and that could prove to be very distressing and dangerous. Celebrities will need to be careful as obsessive fans could use these copters to track them and stalk them.  
2. Causing aerial disruption: In February, the Dubai International Airport closed its airspace for 69 minutes due to unauthorised drone activity a  lot flights and passengers were affected as flights had to grounded or rescheduled.  Many cities in the country including Mumbai and Delhi have banned the use of drones without prior permission. Many are unaware that it is illegal.
3.Using it for deviant purposes: In the hands of peeping toms and sexual perverts it is a very dangerous toy. Already smartphones and pinhole cameras are being used to record pornographic videos and now  add to it these flying copters, the threat to women's and children's lives only doubles.
4. It could be used as weapons: Small, commercially available drones could be used as weapons. Underworld dons will stop using sharp shooters and prefer drones instead, after all you cannot locate the pilot and it becomes easy to get away with murder.
Last Updated Mar 31, 2018, 7:04 PM IST