FA Cup 2022-23: 'We will not fall apart' - Jurgen Klopp after Liverpool's premature exit to Brighton
FA Cup 2022-23: Liverpool's horrendous season continued after it suffered an early Round 3 exit to Brighton and Hove Albion on Sunday. However, The Reds' boss Jurgen Klopp has admitted that his side will not fall apart.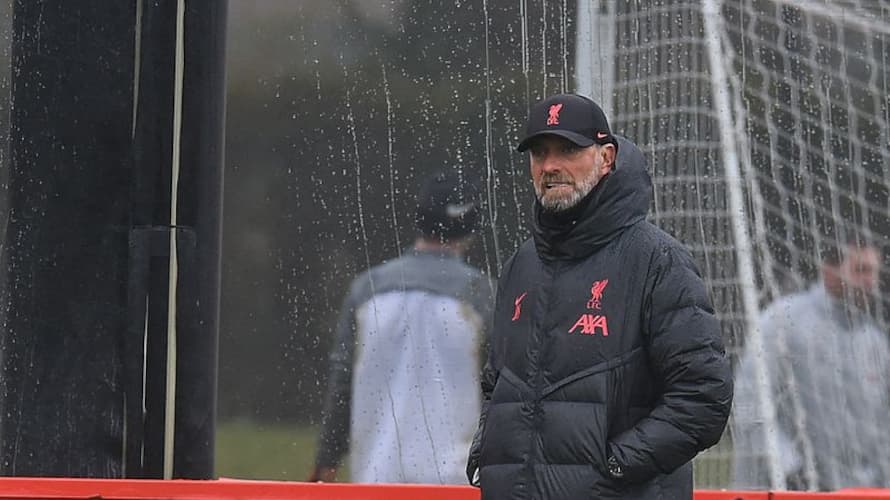 English giants Liverpool proved yet again why it is not at the topmost level this season after it was knocked out early in Round 3 of the 2022-23 FA Cup in an away contest to Brighton and Hove Albion 1-2. Consequently, The Reds are out of the two domestic title contentions, while its title chances in the ongoing English Premier League (EPL) are virtually over. Although it displayed a convincing performance in the UEFA Champions League (UCL), judging by its current form, chances of success in the same look relatively low. However, despite the low-key performances, Liverpool head coach Jurgen Klopp has admitted that his team would not be falling apart.
Talking to the reports after the upset, Klopp reported, "We had our moments again. We make steps, but we have to improve. You have to respect what [Brighton] does. It's excellent. There were steps in the right direction. We have to go from there. We will try. We have to build. Body language - a couple of boys did much better. Last game here, we couldn't have won, but this today, nobody would be surprised if we had won."
ALSO READ: Mitoma, who wrote a thesis on dribbling, wins hearts as Brighton knock Liverpool out of FA Cup
"We will not fall apart, I can tell you. If it looks like that, I'm sorry. It's not that we were falling apart late on. It was frustrating - players get yellow cards, and that happens. After returning from the World Cup break, we wanted to go for it. So far, it didn't happen properly. But it just means we have to keep working. There were some outstanding performances today," added Klopp, reports 90min.
"I'm not over the moon about this performance overall. But this was much better. Two weeks ago was horrendous. I understand 100% when people say they aren't happy with the game. I'm sorry for Liverpool fans. Today we paid a little bit back, but we are still out, and that's the worst outcome from the game," Klopp concluded.
Last Updated Jan 30, 2023, 6:25 PM IST