Diego Maradona or Lionel Messi? Scaloni reveals which Argentina legend is his favourite
Lionel Scaloni, the head coach of Argentina, has decided who among Lionel Messi and Diego Maradona is his nation's best footballer.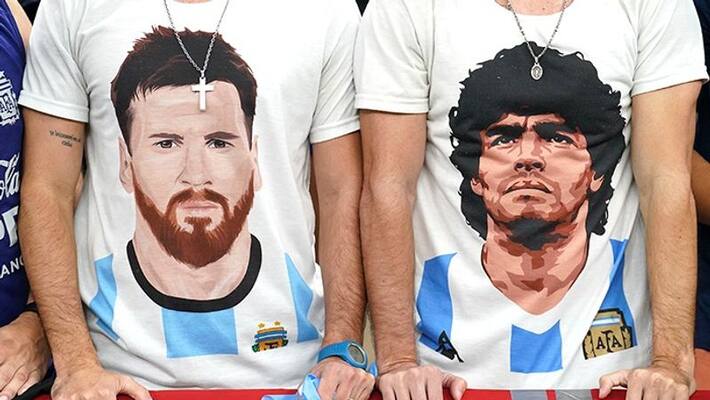 Argentina has produced two of the greatest football legends - Diego Maradona and Lionel Messi. For years, comparisons have been drawn between the two icons, and it remains one of the debates that grips the South American nation to date. Argentina's head coach Lionel Scaloni, who guided the country to its third World Cup glory in December, has made his choice in the debate of his nation's greatest-ever footballer.
Also read: Ronaldo vs Messi in Riyadh: Here's how much PSG will earn for playing against Saudi all-star team
In 2022, Messi achieved the same level of success on the international stage as Maradona when he led La Albiceleste to a World Cup victory in Qatar, exactly as El Diego had done in 1986. Many regarded it as Messi's crowing moment, capping off a spectacular career that had already seen him win innumerable club trophies, honours, and records.
Since 2017, Scaloni has been coaching Messi at the international level, first as an assistant and then as the head coach. But Maradona was at the height of his powers and attained deity status in Argentina while growing up in the 1980s.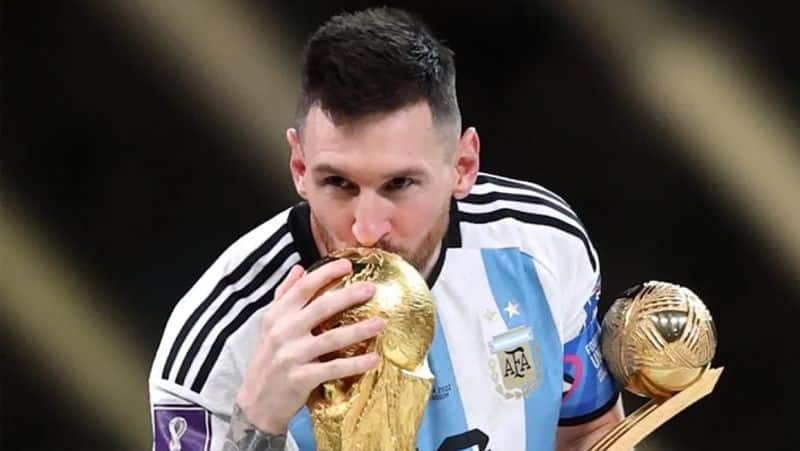 "If I have to pick one, I'll pick Leo, with whom I have something special," Scaloni told El Partizado de COPE when asked to try and separate the two.
"He is the best in history, although Maradona was also great. Training Messi is not difficult. At a technical level he cannot be corrected, but at times there is pressure or a way of attacking is explained to him. To press, steal balls and when there is blood, he is number one," the Argentina head coach added.
Also read: 'Made in Argentina': Fans thrilled to see Aguero imitate Messi's celebration after scoring in Kings League
Messi has won it all now that he has the World Cup in his trophy case. When Argentina won Copa America in 2021, the Paris Saint-Germain (PSG) star's long wait for an international victory ended. However, last month, the 35-year-old forward went one better by winning the world championship in Qatar.
Messi is widely anticipated to win the eight Ballon d'Or of his career at the award's 2022/23 ceremony, given his influence on Argentina's road to victory.
Last Updated Jan 17, 2023, 8:14 PM IST