You are in trouble if you have underestimated your property value
BBMP has started re-survey of the properties in Bengaluru
Tax-defaulters will not be spared, said BBMP
This exercise to bring more revenue to BBMP, troubles for property owners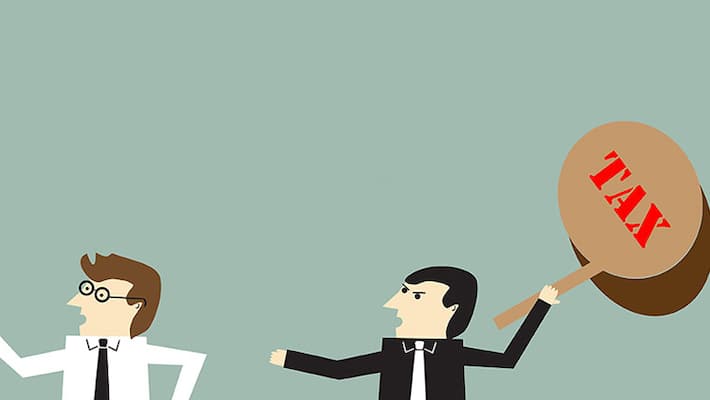 MK Gunashekhar, Standing Committee Chairperson, Tax and Finance Committee of BBMP said "Many top properties in Bengaluru are involved in tax disputes, which have to be set right." 

"We believe that the Palike will get more revenue if the assessments are done by BBMP itself. The owners under the self assessment provision may have under declared the property value to avoid taxes. This could be one of the reasons for Palike incurring loss. Hence, the BBMP will conduct re-survey of large properties including 51 shopping malls, 77 tech parks, 4,406 apartments, 4,834 industrial units in the BBMP limits," said Gunashekhar.
The BBMP believes that, once the re-survey of property is done, the actual assessments for properties will boost revenue and also avoid future legal tangles. 
The survey was started from November 24 and will be competed on two months.
Why re-survey?
Apart from BBMP's survey of the land and existing properties, people (individuals or companies) submit their plans of building small to large properties on a particular piece of land. The BBMP levies tax based on the self assessment of the property by the particular individual or a company.
But in many cases, the self assessment is wrongly portrayed to evade tax. People take permission to build a house, pay a tax and then give the building for commercial purposes, incurring loss (tax) to the BBMP.
Thus, the BBMP has taken a strict measure to give a shock to tax defaulters as well as to people giving faulty information about their properties. To tackle this problem, BBMP has launched a programme to re-survey the land and collect the tax money in case the properties are found to be falsely represented.
Last Updated Mar 31, 2018, 6:59 PM IST