Yadgir transforms itself overnight, ahead of CM's visit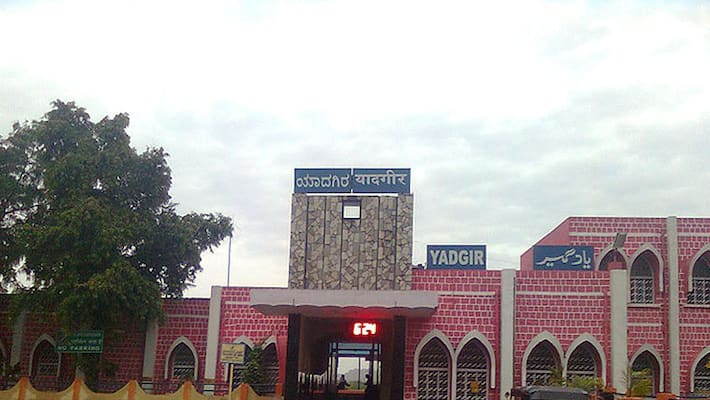 Yadgir on Saturday woke up to a new self as officials worked on a war pace to fix the broken roads and crumbling infrastructure, ahead of the Chief Minister Siddaramiah's visit to the drought affected district.
The roads in the district, which were in shambles for months, were fixed overnight. According to local residents, the administration and Town Municipal Council successfully filled the potholes and the district at last wears a clean look.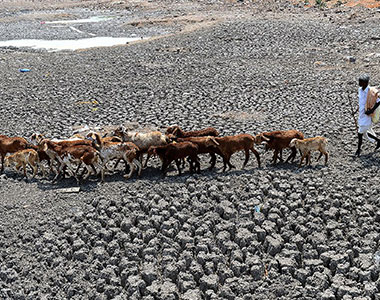 The Yadgir residents expressed their surprise over the last minute developments as for years the local authorities did not respond to their demands of proper roads, drinking water and other basic amenities.
Chief Minister Siddaramaiah arrived in Yadgir district at 10.45 a.m. on Saturday. Siddaramiah also visited Gundalli, Naikal, Balichakra villages and Yempad tanda to inspect the works taken up under the Mahatma Gandhi National Rural Employment Guarantee Act before leaving for Raichur district.
Last Updated Mar 31, 2018, 6:41 PM IST