Sasikala: The only 'constant' in Jayalalithaa's turbulent life
Sasikala Natarajan stood behind Jayalalithaa rock solid through good as well as the bad times
Their friendship remained strong even after three decades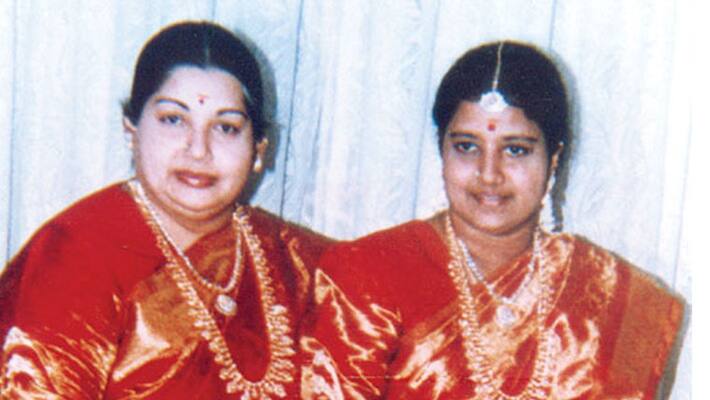 Sasikala an indispensable friend to Jayalalithaa
The roller-coaster friendship which started with Sasikala's love for films and a small meeting, dealt with a myriad of emotions. The only constant in Jayalalithaa's life, Sasikala, was nothing less than a "shield" and a "mother figure" to her. Sasikala's husband, R Natarajan, who was working as a PRO in TN govt introduced her to the IAS officer Chandralekha, who in turn introduced her to Jayalalithaa. And within no time, this small meeting blossomed into a friendship which lasted for over three decades.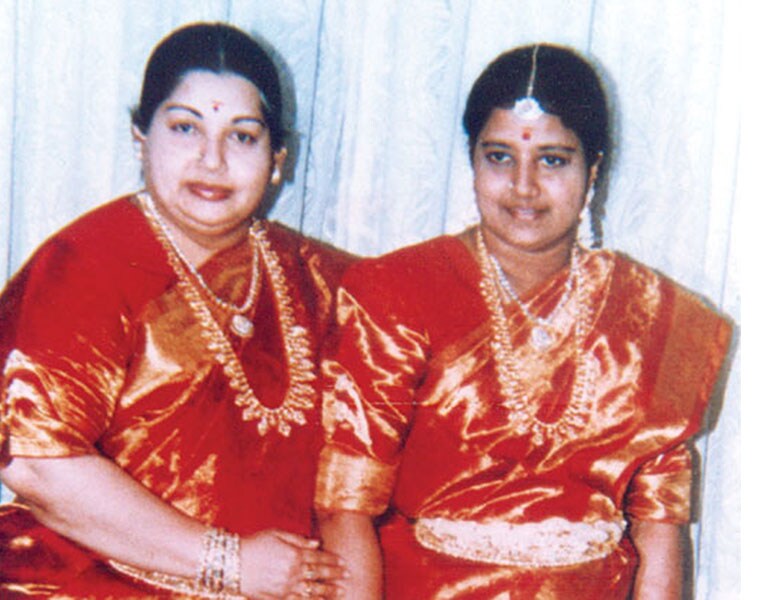 From Sasikala to Chinna Amma
In the absence of her own family, Jaya formed an unbreakable bond with Sasikala. The soul sisters started living under the same roof. Their friendship of over three decades witnessed commitment, affection, ego, betrayal and love. Post MGR's death, a distraught Jaya, found comfort, trust and solace in Sasikala's company. Anybody who dared to go against Sasikala's demand, was quickly shown the door. Even party ministers who were not too fond of Sasikala, were warned to mend their ways. If Jaya was the "Amma", their friendship soon turned Sasikala into "Chinna Amma."
A friendship which soon took the form of devotion
For Jaya, who had always been under constant media glare and public scrutiny – as a mega star and as a political figure – Sasikala was the only one she could fearless speak to. So thick was their friendship that when Jaya decided to throw out Sasikala's husband, Natarajan, Sasikala gave priority to their bond of friendship over her marital status. She chose to stay back with Jayalalithaa while her husband was kicked out of the house. 
Sasikala and her tryst with power
With time, Jaya developed a blind trust on Sasikala. Jaya started seeking her advice on all the matters. Jayalalithaa adopted Sasikala's nephew as her foster son and arranged a lavish wedding ceremony for him. Sasikala's relatives started securing high ranking posts under Jaya's administration. People from Sasikala's village came and joined Poes Garden as maids, cooks, servants and drivers. When Jaya's hold grew strong in the political sphere, Sasikala's influence grew even stronger. So much so that officers started taking direct orders from Sasikala.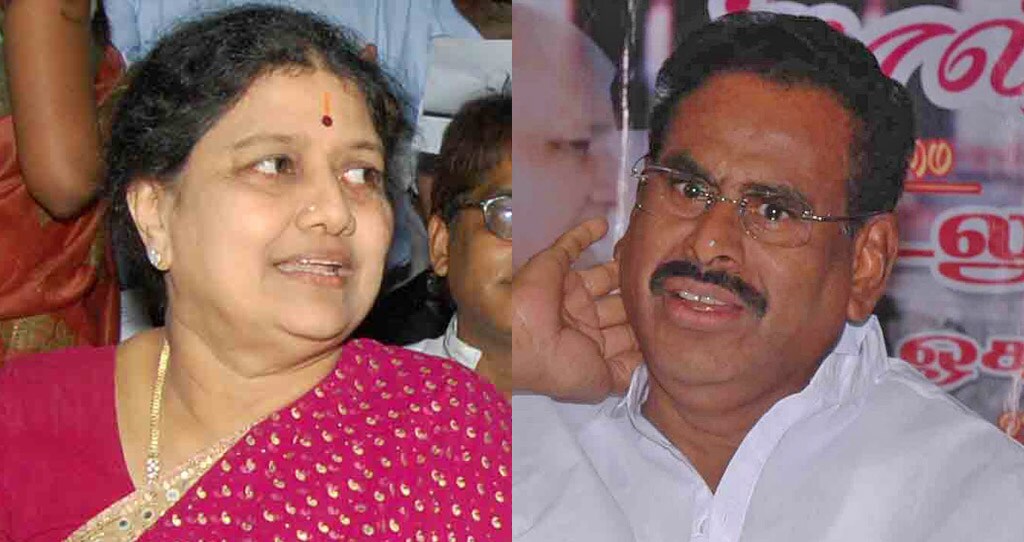 If Jaya is the Iron Lady, Sasikala is the magnet
If Jaya was the Iron Lady, Sasikala was undoubtedly the magnet.However, there were two instances when their thick friendship underwent a turbulent phase. Stories of Sasikala's moneymaking ways started making headlines. In 1996, Jaya blamed Sasikala for her sudden fall from the throne. The incident brought about a tragic end to the friendship between the soul sisters. But with the ascendance of AIADMK, Jaya and Sasikala's friendship went back on the track.In 2012, when Sasikala was accused of betrayal again, Jaya decided to expel her lieutenant. However with Sasikala's intense influence and continuous pleadings, Jayalalithaa revoked her decision soon after.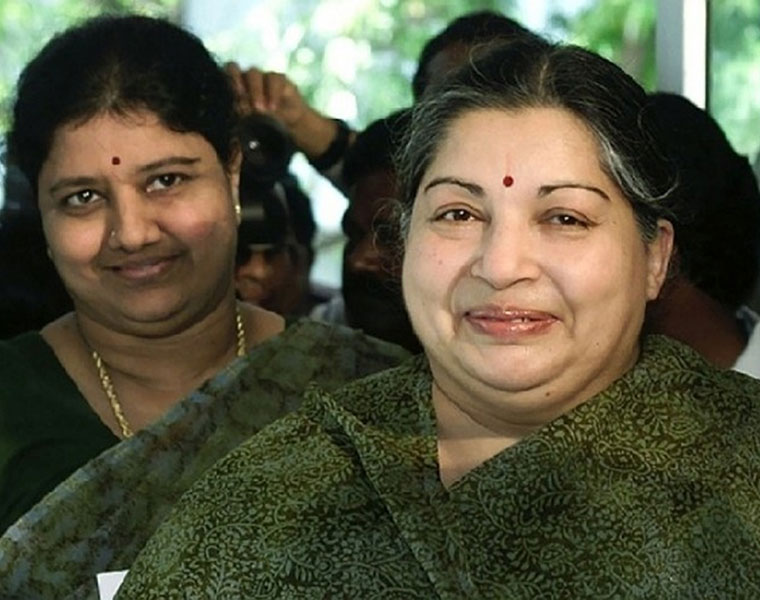 Sasikala to play the puppeteer 
Though Jaya maintained that Sasikala never interfered with her administrative work, it was no secret that Sasikala knew how to play her cards from the background. And with Jayalalithaa gone, it will not be surprising to see Sasikala pull the strings from the background, once again.  
Last Updated Mar 31, 2018, 6:55 PM IST