'Centre smothers cooperatives': Kerala united against Modi Sarkar
The resolution demanded the Centre to desist from engaging in efforts to destroy the cooperative sector. It also blamed that the Reserve Bank of India also played a part in the Centre's nefarious plan.
The resolution was passed with the dissent note of BJP MLA O Rajagopal.
Meanwhile there are reports that the Centre is actively considering easing of norms that restricted cooperatives from accepting old currency of ₹5,00 and ₹1,000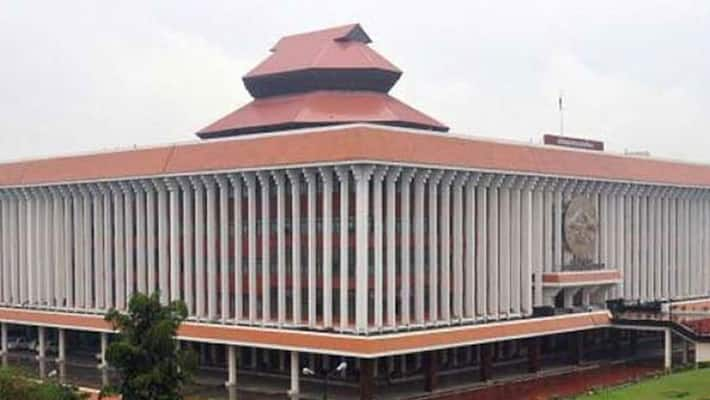 Alleging that the Central Government was trying to smother the cooperative sector in the state by implementing 'irrational' restrictions in the name of demonetization drive, a special session of the Kerala Assembly passed a resolution demanding the easing of norms to save the cooperatives from impending crisis. 
After more than three-hour long debate in the House on Tuesday, which witnessed an unprecedented unity among the treasury and opposition benches in dissecting the NDA govt.'s demonetization drive, the resolution passed with the dissent note of the lone BJP MLA O Rajagopal. The resolution demanded the Centre to desist from engaging in efforts to destroy the cooperative sector. It also blamed that the Reserve Bank of India also played a part in the Centre's nefarious plan. 
Chief Minister Pinarayi Vijayan slammed the demonetization as a calculated move to take the entire country into an era of economic slavery.  Calling it an eyewash, Vijayan said that the black money hoarders in the country remain unaffected while the poor bear the brunt. 
Vijayan assured the investors in the cooperative banks that their money will be safe and the government will give guarantee for their investments. 
Moving the resolution, Cooperatives Minister AC Moitheen said that there were attempts to paint that Kerala is a hub of black money. In the resolution, the Assembly urged the Centre to ease the norms to allow the primary cooperative banks to accept the banned currency note of ₹5,00 and ₹1,000. 
An all-party delegation from Kerala will visit New Delhi and meet ministers to air the concern of the state over the moves against the cooperative sector. 
Meanwhile, there are reports from New Delhi that the Union Government might revoke some of the norms that restricted the cooperative banks from receiving old bills of ₹500 and ₹1,000
Last Updated Mar 31, 2018, 6:32 PM IST