Kochi woman stabbed to death by husband
In the heat of the moment, the husband stabs wife to death in Kochi, Kerala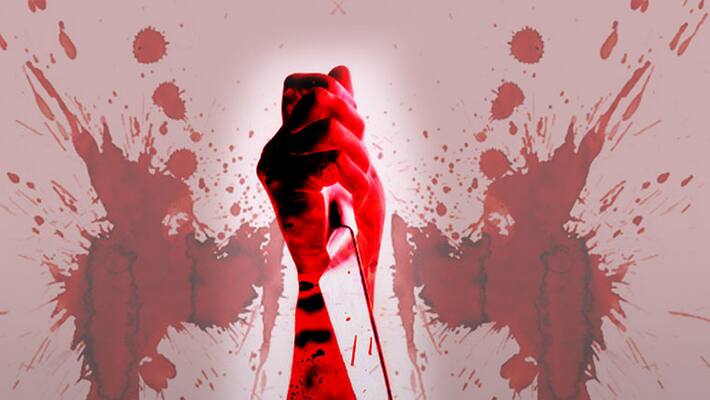 A Kochi woman, identified as Sumayya, was stabbed to death by her husband in the heat of the moment on Wednesday evening. The husband, Sajeer who has been taken into police custody, got into a tiff with her while they were talking on the wayside and then suddenly he stabbed her.
The Alapuzzha Punnapara native, who was working as a resident warden at a hostel in Ernakulam, had difference of opinion with Sajeer, who was staying at their home in Punnapara. 
According to the locals, during their conversation, Sajeer suddenly stabbed Sumayya and even though she was immediately rushed to the hospital, she succumbed to her injuries. She was stabbed just below her lungs and the deep wound resulted in her death.
The police are questioning Sajeer and a probe has begun.
Last Updated May 10, 2018, 12:54 PM IST