Karnataka Election 2018: Men can vote in pink booths
Confusion loomed large as men stayed away from the pink voting booths. The reality is that men can vote in pink booths. Here are the details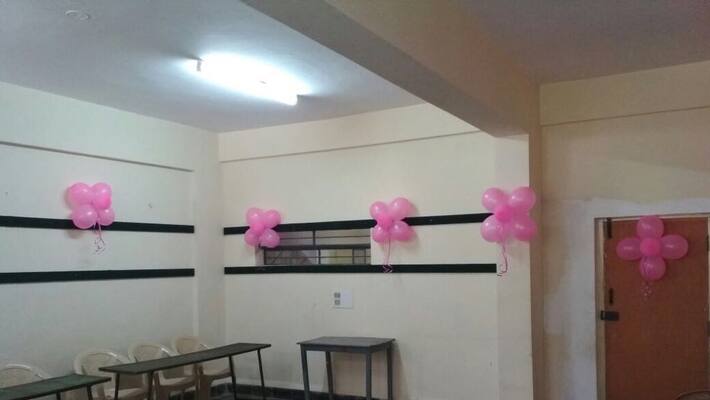 Confusion loomed large as men stayed away from the pink voting booths in various parts of the state. However, the reality is that men can vote in pink booths.
Booths have been painted pink to encourage women to come out for voting and the all the staff in these booths are women, wearing pink dress. This doesn't mean that pink booths are exclusively designed for women.
Even these pinks booths will work as usual booths, and all people including men can cast their votes in the respective booth, irrespective of the colour of the booth.
Last Updated May 12, 2018, 11:26 AM IST