GoAir passenger opens aircraft's emergency exit door in Bengaluru
A passenger opened an aircraft's emergency door in Bengaluru. Safety measures were immediately put in place, and the crew of the GoAir flight was shifted to another flight which departed two hours after the expected time of departure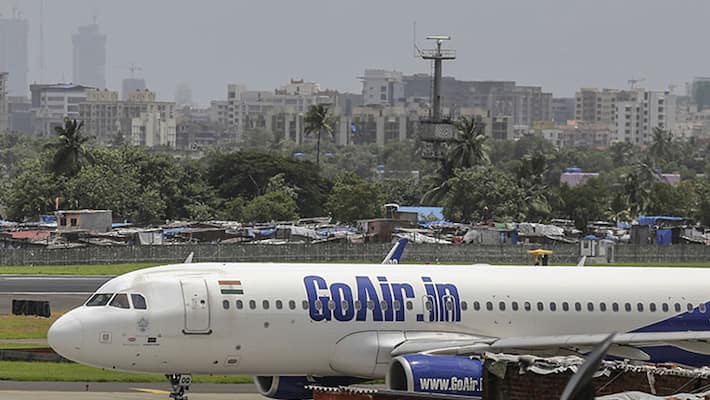 Bengaluru: A 24-year-old man left his co-passengers of a GoAir flight alarmed at Bengaluru's Kempegowda International Airport when he opened the emergency exit door by mistake on Thursday.
The flight had more than 170 passengers bound to Lucknow. They had to be deboarded after a person named Sunil Kumar opened the emergency exit door on the left wing of the plane.
According to reports, a complaint was filed against Sunil at the Bengaluru airport police station. He was later let off with a warning. Sunil was seated on emergency exit row seat number 12B.
The flight was scheduled to depart at 8.20 am, however, Sunil opened the emergency exit immediately after pushback of the plane. The reports further stated that the incident took place near the taxi out point at 8.12 am thus grounded the flight.
Sunil also apologised to the airlines that he opened it by mistake. "I apologise to the airline and the passengers for my conduct," he said.
The airlines further claimed that instructions on the emergency window and other operations were issued in multiple languages, including Hindi in which Sunil was comfortable speaking. The airline spokesperson also added that Sunil opened the emergency exit out of curiosity.
Safety measures were taken after the incident took place and the crew was moved to another flight which departed two hours later at 10.14 am.
Last Updated Apr 26, 2019, 2:11 PM IST