Father hangs self after daughter elopes with married man
The 48-year-old Ramu committed suicide in Bengaluru's Nandini Layout after finding out his daughter Vedavalli had eloped with a married man despite several warnings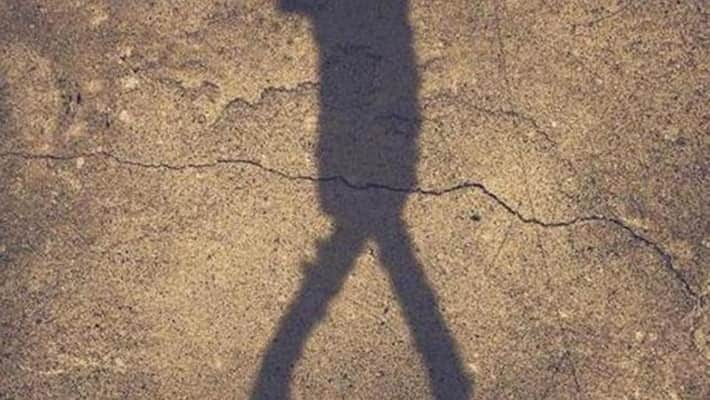 Bengaluru: A 48-year-old man committed suicide in Bengaluru after his daughter eloped with a married man.
K Ramu (48), who worked as a mason, was a resident of Sanjay Gandhi Nagar in Nandini Layout. He had three daughters. Vedavalli (21) is the second daughter who worked at an NGO. She fell in love with her neighbour Uday.
Ramu advised both to end their relationship immediately, as Uday was already married and had children. Ramu warned Uday to stay away from his daughter.
Later, Ramu learnt about Uday and Vedavalli's plans of eloping. He again warned them threatened to take his own life. But Vedavalli and Uday remained adamant and said even Ramu's extreme step would not separate them.
Also, both Vedavalli and Uday's families were against their relationship. Uday and Vedavalli eloped on April 27. When this happened, Uday's family members barged into Ramu's house and had a heated arguments with him.
Ramu who had slipped into a depression, at around 4 pm on April 30, hanged himself in the washroom.
Now, Ramu's wife Rehana has filed a case against Vedavalli and Uday for abetting suicide. The police have filed an FIR and the investigation is on
Last Updated May 4, 2019, 5:12 PM IST