Cauvery issue: Supreme Court warns Karnataka for not releasing water?
The Supreme Court has ordered Karnataka to release 4 tmc water to Tamil Nadu. However, as there was opposition by the government on this order, time has been given.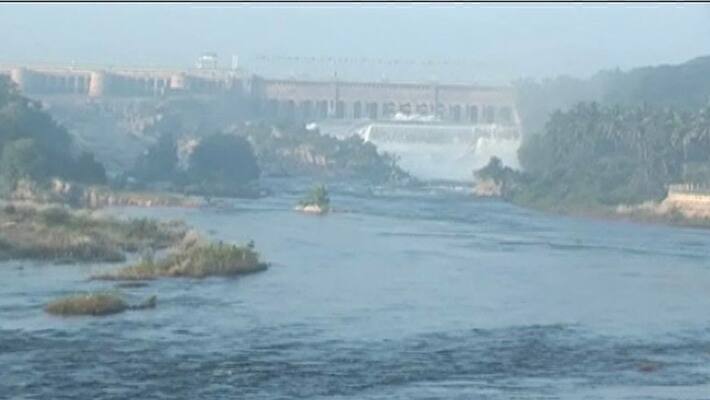 The Supreme Court has given an order stating that 4 tmc of water has to be released to Tamil Nadu, along with which the court has provided 10 days to form a Cauvery Scheme, after which the Centre has been asked to prepare a blue print for the Cauvery scheme. While the investigation has been postponed to May 8th the court, Karnataka has asked for time until the upcoming Election is over.
Meanwhile, Tamil Nadu has opposed the proposal to place the Blue print in the Cabinet Committee. However, the Supreme Court had given 6 weeks time to form Cauvery Scheme in its final judgment. This judgment was released on Feb 16th, but the government failed to form this in the stipulated time. On the last day of the stipulated time, the government asked for a three months extension, along with an application to explain the definition of the scheme. Dipak Misra Chief Justice who did not agree with the application then, was not pleased with the delay tactics of the centre either.
Last Updated May 5, 2018, 10:24 AM IST