Cancer Centre under scanner again for death of 14-year-old boy
14-year-old boy being treated for blood cancer died at Regional Cancer Centre (RCC) in Thiruvananthapuram

It is alleged that the boy contracted HIV while the blood was transfused by the RCC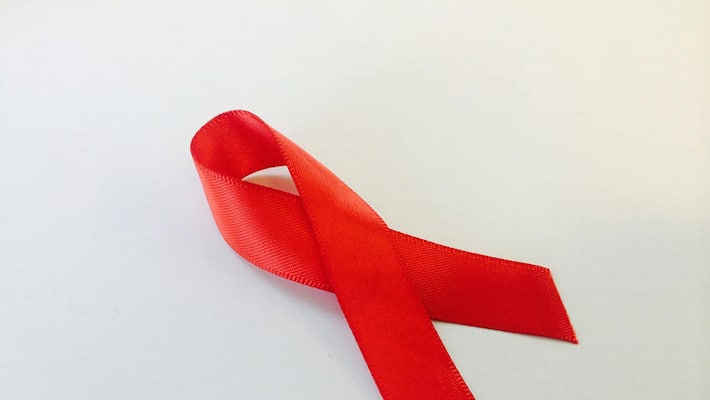 The Regional Cancer Centre (RCC) at Thiruvanathapuram in Kerala has again found itself embroiled in controversy as a 14-year-old boy being treated for blood cancer died last month after testing HIV positive. It is alleged that the victim allegedly contracted the virus during the blood transfusion at RCC. However, the authorities have denied it saying that he had received blood from multiple sources.
The 14-year-old Idukki native, who was under treatment for blood cancer in RCC died on March 26. The hospital authorities itself had confirmed that the child was HIV positive and advanced tests carried out at Thiruvananthapuram Mecical College and AIDS Control Society also established the disease.
The tests have also confirmed that the virus was contracted through blood transfusion. The parents of the 14-year-old victim have refuted the claims of RCC that the child was given blood from other sources too.
This is the second case in a month's time reported from the RCC. Health Minister K K Shylaja's negligent statement that in rare occasions such cases may occur has also put the Cancer Centre under the scanner.
Last Updated Apr 28, 2018, 4:43 PM IST