43-year-old cashier donates organs, gives life to many
A 43-year-old cashier who met with an accident donated his organs after doctor's obtained his family's consent. The donor had met with an accident near DLF circle in Tumakuru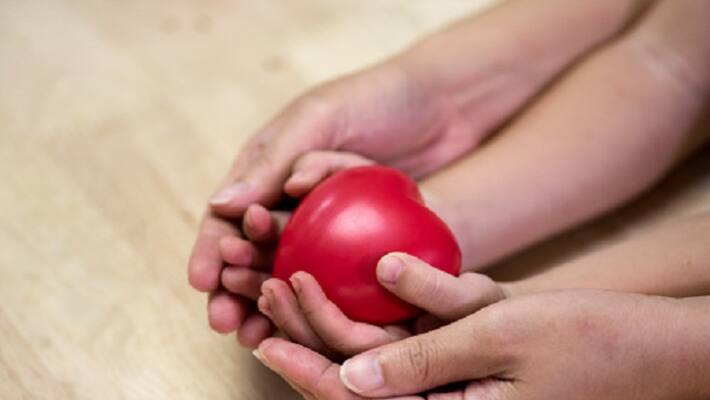 Tumakuru: A 43-year-old man who met with an accident near DLF circle donated his organs. The family of the donor who hailed from Tumakuru and worked as a cashier, had his his kidneys, cornea and liver donated.
The cashier who was employed in a bar, left behind a wife and a 12-year-old son. The accident took place on April 24, and he was immediately rushed to Sparsh hospital on Hosur main road, he suffered from several head injuries, said his family members. After his initial treatment he was shifted to Narayana Hospital. Unfortunately, doctors declared him brain dead on April 29.
The cashier's liver which was donated after doctors obtained the consent of his family, will now give life to a 54-year-old patient at Narayana Hospital. His corneas have been donated to Narayan Nethralaya hospital. Meanwhile his left and right kidney are being donated to 38-year-old male patient who is being treated at Narayana Hospital and 42-year-old male patient who is being treated at Bannerghatta's Apollo Hospital.
The organ donation was carried out by Jeevasarthakathe, a nodal body for organ donations in Karnataka.
Last Updated May 5, 2019, 5:38 PM IST