"Johan Sachin" finally gets a name after Kerala High Court christens him
Child christened by judge after inter-faith couple take battle to HC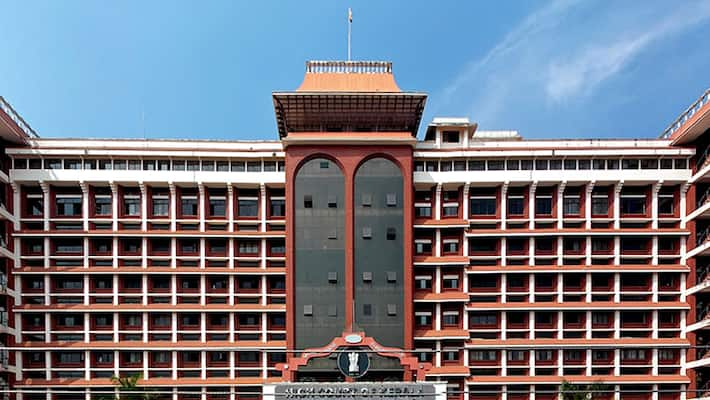 In a first of its kind, a child has been christened by a Kerala High Court as the estranged parents, who belong to different faiths took the matter to court. The couple, who are locked in a 'matrimonial dispute' wanted to name the child as per their individual choices and inability to get a birth certificate issued as per their respective wishes caused the court to intervene.
The child, Johan Sachin was according to the mother, baptized as "Johan Mani Sachin" while the father argued that they had chosen the name "Abhinav Sachin" and had given the name to the child on the 28th day ceremony (as per Hindu traditional practice in Kerala). While the mother was ready to give up the middle name as a gesture of reconciliation with the father, he remained adamant that the name "Abhinav" be retained in place of "Johan".
The judge, Justice A K Jayasankaran Nambiar, observed that it was an urgent requirement to finalise the name as admission to school would require a birth certificate and made a judgement keeping the differences between the parents in mind. To accede to the wishes of both the parents, the judge assigned the name "Johan Sachin" to the child and said that "Johan" would satisfy the wishes of the mother and the surname "Sachin" would keep the father satisfied.
The child, who is in the mother's custody, due to the ongoing dispute which awaits its fate at the family court, would receive the birth certificate within two weeks.
Last Updated May 11, 2018, 4:22 PM IST