Expert says cash crunch might continue till May 2017
Currency worth ₹15 trillion has to be replaced to bring back normalcy.
Four presses prints money in India.
The printing of ₹100 has almost stopped to facilitate printing of new currency.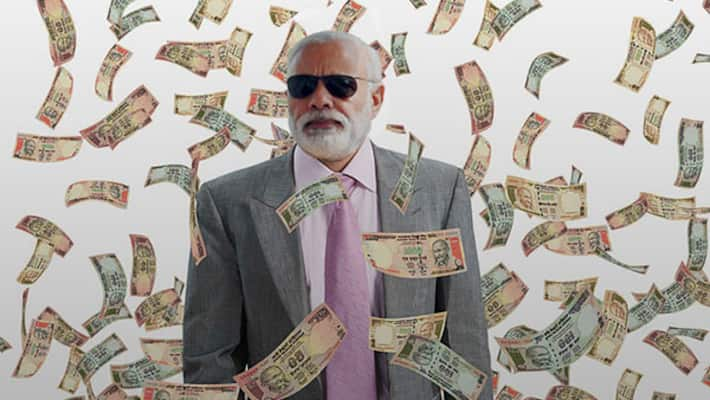 If economist Saumitra Chaudhuri is to be believed then be ready, we are in for a long-term trouble due to Modi government's decision to demonetisation high-value currency notes. 
As per the expert, it might take six months to completely replace the banned currency notes which mean normalcy is expected to return by May 2017. This estimation is based on the capacity of the four printing presses in India that are supposed to be printing the new currency. 
The currency presses are on Nashik, Dewas, Salboni, and Mysuru. The Nashik and Dewas presses are directly owned by the government of India and they print around 40% of the total currency of the country, as per Finance Ministry's latest annual report and the expert estimates 1 billion notes a month. The new ₹500 notes are being printed here. 
The next two are part of  Bharatiya Reserve Bank Note Mudran Pvt. Ltd. (BRBNMPL) which is a wholly-owned subsidy of RBI and can produce 1.3 billion notes per month. These two presses cover 60% of total currency production. These two presses used to print ₹1000 rupees notes and now is used for printing new ₹2000 notes. 
After the demonetisation 23 billion notes totalling ₹15 trillion has become invalid. And, this money has to be replaced with ₹2000 and ₹500 denominated notes. 
So, as per his calculations "Currency shortages will remain with us for many months, and economic contraction will rule this period," he wrote a blog piece on the Economic Times. "At the end of the period, confidence will be at new lows and recovery will take time."
Meanwhile, due to the production of the new currency notes, the printing of ₹100 notes has almost stopped that has been confirmed by a central bank official as reported by Bloomberg Quint. 
Though the government has been optimistic about the situation and repeatedly assuring that the situation will get better soon, however, these figures by the expert seems legit. 
Last Updated Mar 31, 2018, 6:36 PM IST