Sharad Purnima 2023: Pregnant women should take these precautions during this time
Explore the traditions and beliefs surrounding Sharad Purnima, the festival of the full moon. Learn about customs for pregnant women during lunar eclipses to protect their babies from negative energies.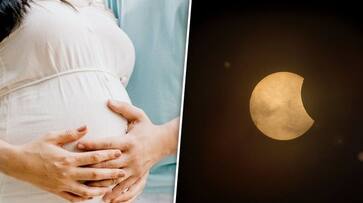 Sharad Purnima also known as Ashwin Purnima, is the day of full moon in Hindu lunar month of Ashwin. It usually falls in September or October. Sharad Purnima marks the beginning of autumn season and is celebrated with various rituals and traditions. One of the main followed traditions involves the observance of fast and worship of the moon by many Hindus. This year's Sharad Purnima will fall on October 28 coinciding with Lunar eclipse.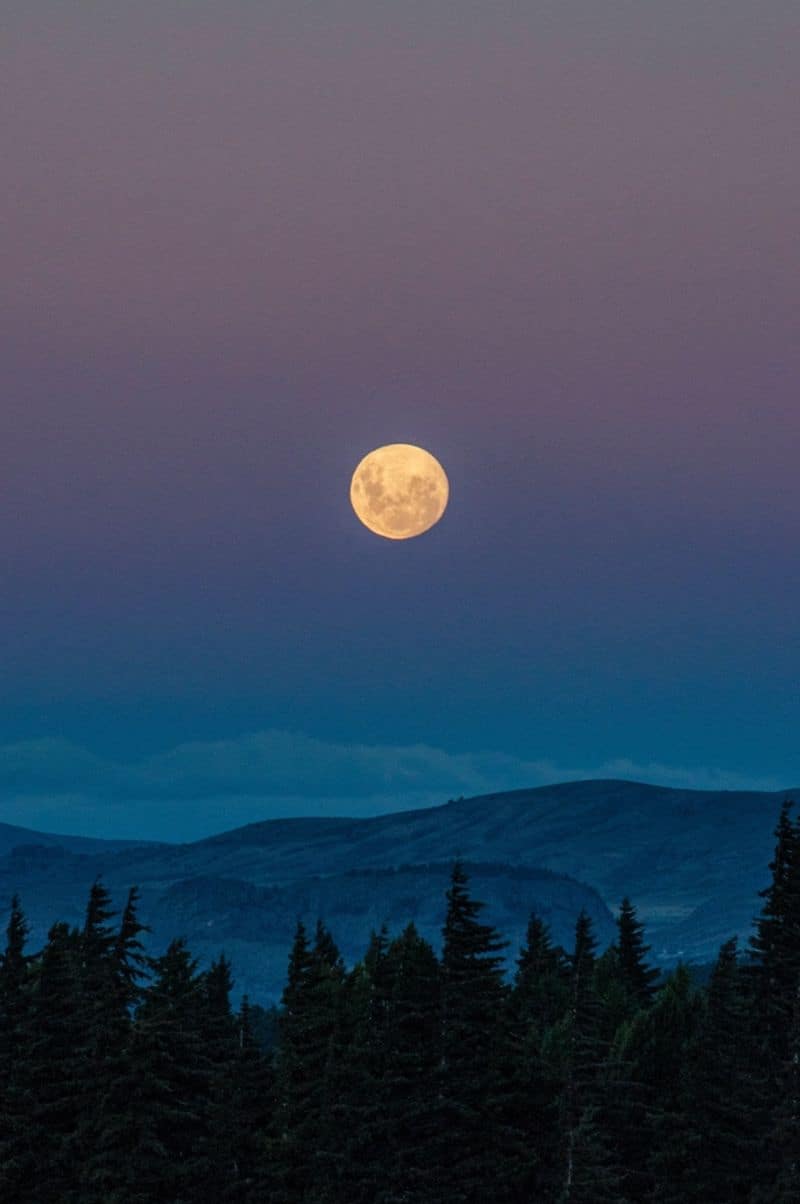 The period preceding a Lunar eclipse also known as Chandra Grahan, is considered inauspicious in Hindu tradition due to the belief that negative energies pervade the Earth at this time. The period is called Sutak Kaal, and many activities are avoided during it. For pregnant women, there are some rules in Hindu astrology that they must follow to avoid negativity.

1. Pregnant women are advised to not eat or drink anything to prevent negative influences on the baby.
2. Pregnant women should also avoid looking at the moon or exposing themselves to moonlight during an eclipse.

3. Avoid outdoor activities: It is suggested in certain cultures that pregnant women should avoid going outside during a lunar eclipse to prevent any negative effects.
4. Don't engage in strenuous activities: Pregnant women might be advised to refrain from strenuous activities during an eclipse to ensure the safety of the baby.
5. To protect the child from negative energy pregnant women should avoid sharp objects like knife, needles or scissors.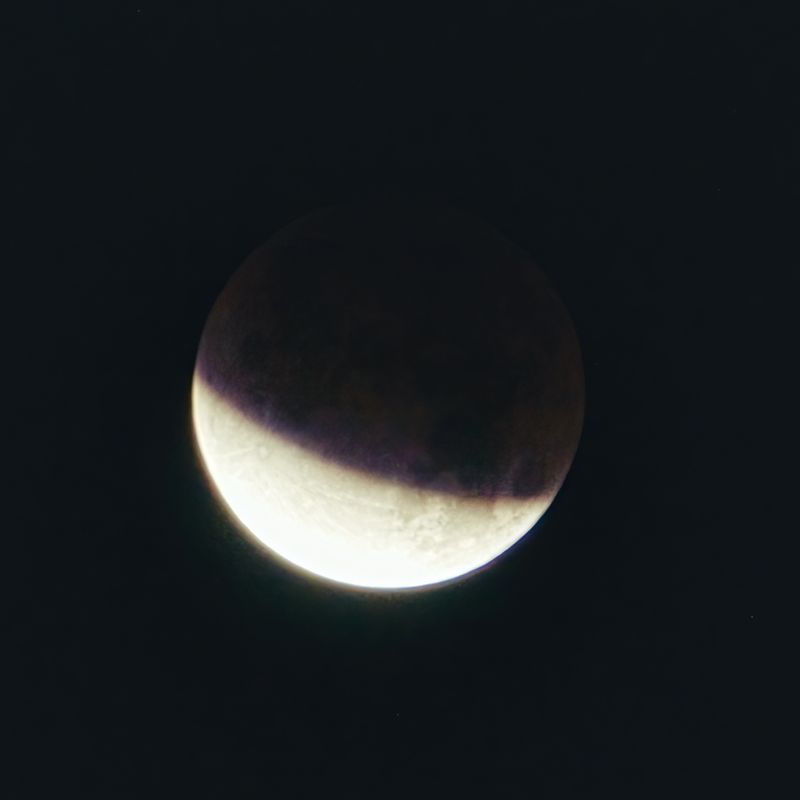 6. Recite prayers or mantras: In certain cultures, pregnant women may be encouraged to pray or recite mantras during a lunar eclipse for protection and well-being.
7. Some cultures say that taking a ritual bath before and after the eclipse can cleanse and purify oneself. So pregnant women should do this for the cleansing their aura and protecting the child.
ALSO READ: Karwa Chauth 2023 date: Is it on 31st october or 1st November?
Last Updated Oct 26, 2023, 7:30 AM IST