Ramadan Mubarak 2023: Ramzan wishes, messages, quotes, Whatsapp and Facebook status for your loved ones
Happy Ramzan: Here are a few wishes, quotes and messages one may share with loved ones and family during the auspicious month.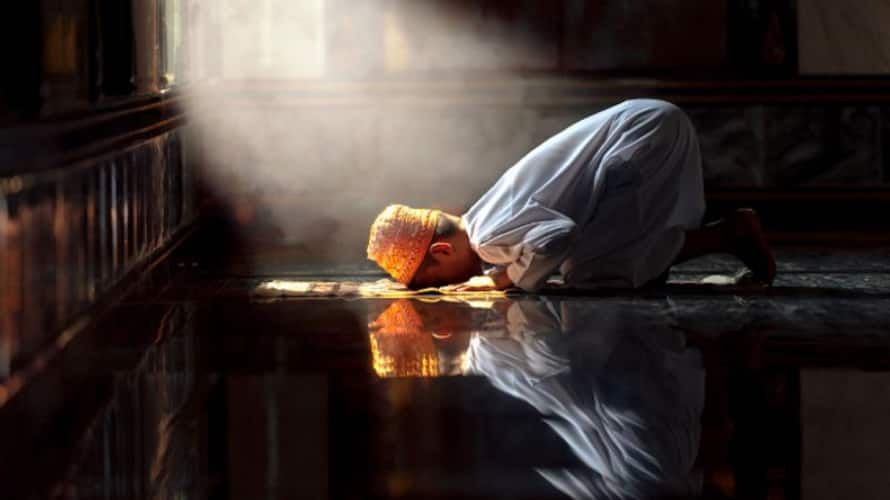 Muslims worldwide consider Ramadan, the ninth month of the Islamic lunar calendar, the holiest month. The first Quranic revelations were given to Prophet Muhammad during Ramadan. Muslims fast from dawn to sunset throughout Ramadan, remember Allah, exercise reflection, patience, and restraint, and donate money to charity. The pre-dawn meal that is eaten is called 'sehri' and the meal that is consumed after the fast is broken is called 'iftar'.
When is Ramadan?
The ninth month of the Islamic calendar has great significance for Muslims all around the world. The blessed month of Ramadan, also known as Ramzan or Ramazan, has begun. Because the moon for Ramadan 2023 was visible on March 23, the first Ramadan of the year began today, March 24.
Ramzan wishes
May the blessings of the month of Ramadan be on all of us, and may Allah grant our prayers and fasts. Happy Ramadan to everyone.
May this holy month bring you an abundance of blessings and help you get closer to the almighty. Ramadan Mubarak to you and your family!
I pray Ramadan improves every part of your life and brings you pleasure and tranquility.
I hope you and your family have a relaxing Ramadan. All good wishes are sent your way. May you continue to be a gift to all who come in contact with you. Happy Ramadan!
I wish you a blessed Ramadan.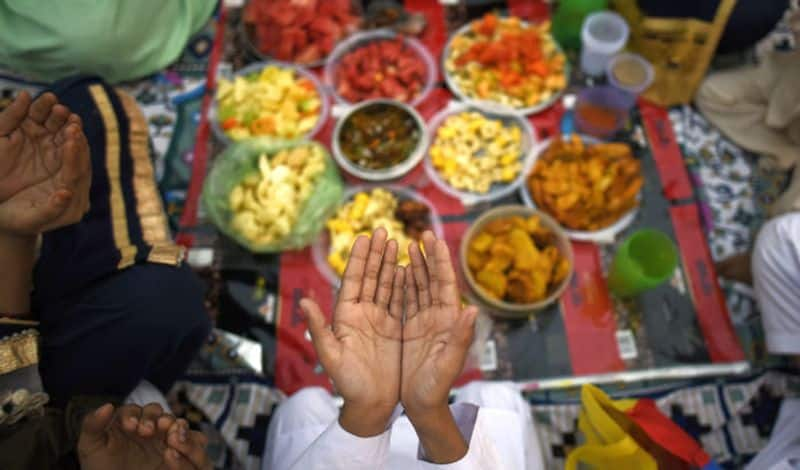 Ramzan quotes, WhatsApp messages and status
May the holy spirit of Ramadan enlightens our souls and guides us to our deen. Ramadan Mubarak.
May the holy month of Ramadan aid in your spiritual renewal. Ramadan Mubarak!
I wish you the best for a holy month filled with prayer and significance.
May Allah bestow you abundantly during the holy month. I hope your life fills with light, prosperity, and knowledge. Ramadan Mubarak!
Welcome Ramadan with a heart full of joy, peace and harmony.
May Allah's beautiful blessings guide and protect you this Ramadan.
May the auspicious occasion of Ramadan be filled with harmony and peace! Wishing you Ramadan Mubarak 2023
Ramadan Mubarak! I hope you get whatever you have ever wished for.
Last Updated Mar 24, 2023, 3:57 PM IST