Could this be a legit ghost video?
Room 209 in this hotel seems to be haunted
Residents on the second floor complained of a woman screaming
Security footage captured the investigation of the room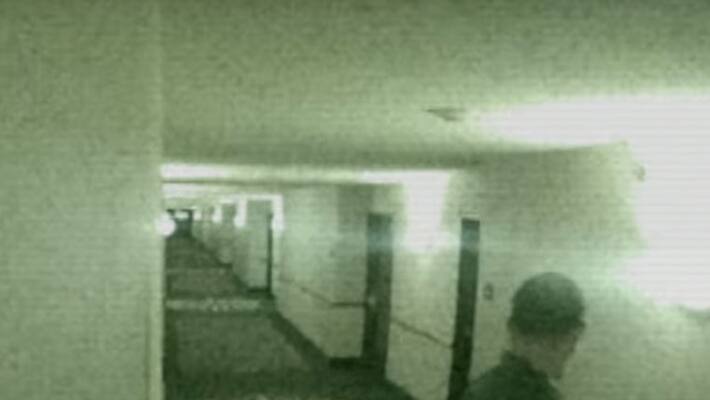 For residents on the second floor at this hotel, this was a rather unpleasant night.
Security was sent to investigate a room that heard multiple complaints of someone screaming, which would have made sense if someone was residing in it.
According to the YouTube poster Jimmynut 22, "this video was submitted to us by the hotel security manager who was standing watch on September 14, 2003 at a WINGATE HOTEL in Illinois. His voice can be heard in the background of the recording."
Apparently,  this was not the first time this has happened. "Over the years, multiple complaints of "strange noises" were reported to be coming from the room. This is the only known recording of it."
Watch the video:
However, I am Kenny Biddle claims that this is a fake video. You can read about his analysis here.
Last Updated Mar 31, 2018, 6:42 PM IST