Saathi turns social stigma to women empowerment
Saathi sanitary pads costs as low as ₹2/pad
The pads are made of banana fibre, which is completely biodegradable
The social enterprise business model ensures economic empowerment of rural women
In India, menstruation is a taboo subject and often women are treated like untouchables during those five days of the month. A study conducted by marketing research firm ACNielsen reveals that adolescent girls miss about 50 days of school a year and of them around 23% drop out of school merely because they have started menstruating.
 
Social stigma along with economic challenges prevent over 88% women from accessing sanitary protection in India. More alarmingly, women often resort to alternatives like old clothes, leaves, mud and in extreme cases ash and cow dung. 
 
Amrita Saigal, a graduate from Massachusetts Institute of Technology (MIT), Cambridge, and Harvard Business School encountered these staggering statistics during her college days and felt a need to use her skills to help and improve the lives of women in rural India.
 
This led to the development of Saathi pads, eco-friendly, affordable sanitary pads made from banana fibre, an agricultural waste product abundantly available in Kerala and Tamil Nadu. Banana fibre was chosen considering its absorption abilities and availability.


Saigal, along with her friends Kristin Kagetsu, Grace Kane and Ashuthosh Kumar, developed a small-scale unit to manufacture eco-friendly sanitary pads which even illiterate women can operate. 
 
Saathi adopted a social enterprise business model to ensure economic empowerment of rural women.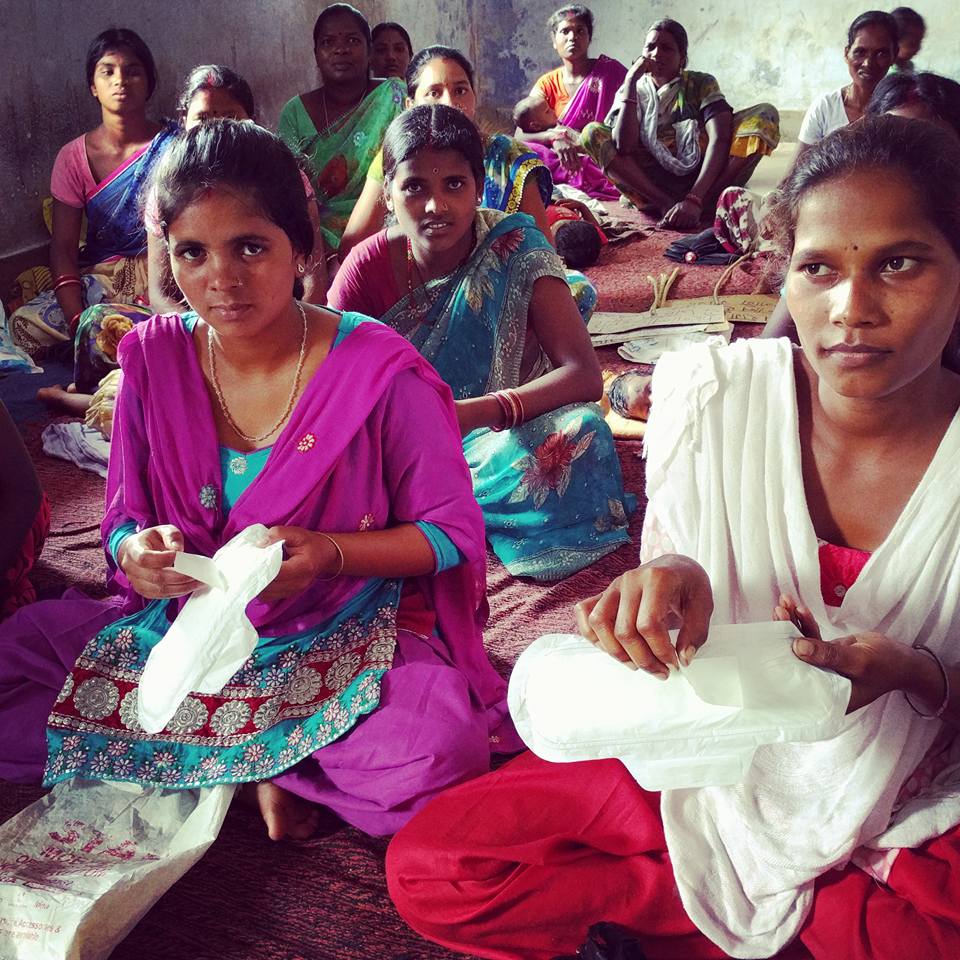 Small groups of rural women can purchase Saathi machine and run their own micro-enterprise and sell the pads for as low as ₹2/pad. They can procure banana fibre from local villagers, and this will provide an additional income to farmers as well. 
 
Saathi also aims to create awareness among rural women on the importance of feminine hygiene which will help to reduce the risk of cervical cancer and Reproductive Tract Infection, affecting more than 70% women in India. 
 
Last Updated Mar 31, 2018, 7:06 PM IST