'I was forcibly converted, sexually abused', Keralite woman approaches High Court
A woman from Pathanamthitta has approached High Court alleging forceful conversion and sexual abuse
As per the complaint a Muslim man from Mahi sexually abused the complainant and forcefully converted her
NCW acting chairperson had earlier said that terrorist organisations are conducting forceful conversions in Kerala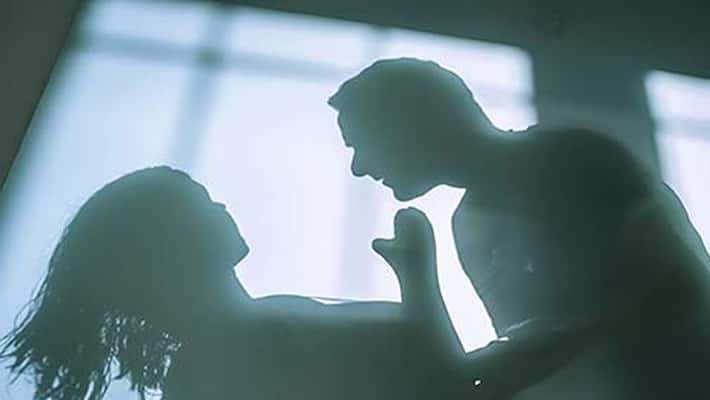 A Pathanamthitta native has approached Kerala High Court stating that she was forcefully converted and sexually abused. The complaint comes at a time when National Commission for Women (NCW) acting chairperson Rekha Sharma has stated that girls from Kerala are forcefully converted and even used as the human bomb. 
In the complaint filed before the High Court, the Pathanamthitta native alleged that she was sexually abused and forcefully converted to Islam by a man she met in Bengaluru. She also requested the court to order a probe by National Investigative Agency in her complaint. 
Also read: Not love jihad, forced conversions are taking place in Kerala: NCW
As per the complainant, she met the man, a native of Mahi, while in Bengaluru. The man sexually abused her and recorded the visuals. He later forced her to convert to Islam and took her to Saudi. The woman states that she managed to escape from there and returned to her native place. 
Last Updated Mar 31, 2018, 7:03 PM IST