Spell out stand on CBI probe into political murders: HC tells LDF govt
Hearing a petition filed by a Thalassery-based trust, an HC bench directed the state government to file a counter affidavit by October 25
The trust had sought the court's direction to the CBI to conduct an inquiry into seven cases of "political killings" that happened after the LDF came to power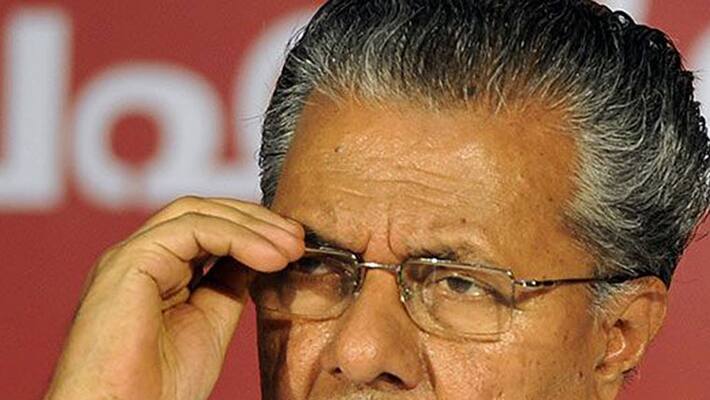 The Kerala High Court on Tuesday directed the state government to spell out its stand on a CBI probe into the alleged political killings of RSS and BJP activists that took place in the state after CPM-led LDF came to power last year.
Hearing a petition filed by Thalassery-based Gopalan Adiyodi Vakkeel Smaraka Trust, a bench of High Court Chief Justice Navaniti Prasad Singh and Justice Raja Vijayaraghavan directed the state government to file a counter affidavit by October 25. The case would be taken up for resumed hearing on October 30.
In its plea, the trust sought the court's direction to the CBI to conduct an inquiry into seven cases of "political killings" that happened after the LDF came to power in the state in May 2016.
The petitioner alleged that in all these cases active workers of a major outfit, part of the ruling front have been named as accused. It also noted that in some cases, party activists hailing from the constituency of the chief minister, who also holds the home portfolio, are involved.
"In all these cases, facts and circumstances clearly indicate high-level political conspiracy in planned execution of the killings and efforts to save the real culprits," the petitioner alleged. The trust alleged that the police did not properly investigate the conspiracy angle in these cases.
Last Updated Mar 31, 2018, 7:06 PM IST