He has been roped in as an advisor to an NGO to implement a 1 crore tree sapling project in Karnataka
Killing trees with acid is planning murder
Vijay grew up at the Child Fund Association, an orphanage. It was here that he found a new family which supported him with food, clothing, shelter and education.
He had inclination towards art and he could have opted for a seat at the Chitra Kala Parishat, an institution for artists, but he was sponsored by an IT company to study engineering in computer science. He did go to college, but his love for nature seemed to have changed his mind.
With sheer determination and love for nature, he saved Bengaluru's trees and now he has been roped in as an advisor to an NGO to implement a 1 crore tree sapling project in Karnataka. The urban conservationist takes us through how  he plans to make Bengaluru ecologically sustainable.
Many people bank on family name, waste their capabilities and then blame the society, but how did you achieve all this without all this backing?
I did have a family. The orphanage where I grew up had given me the initial support. I had the liking for nature. I want to give back to the society and hence I decided to conduct tree census so that I could plant more trees for the city and increase the tree cover. This will be my gift to the caretakers.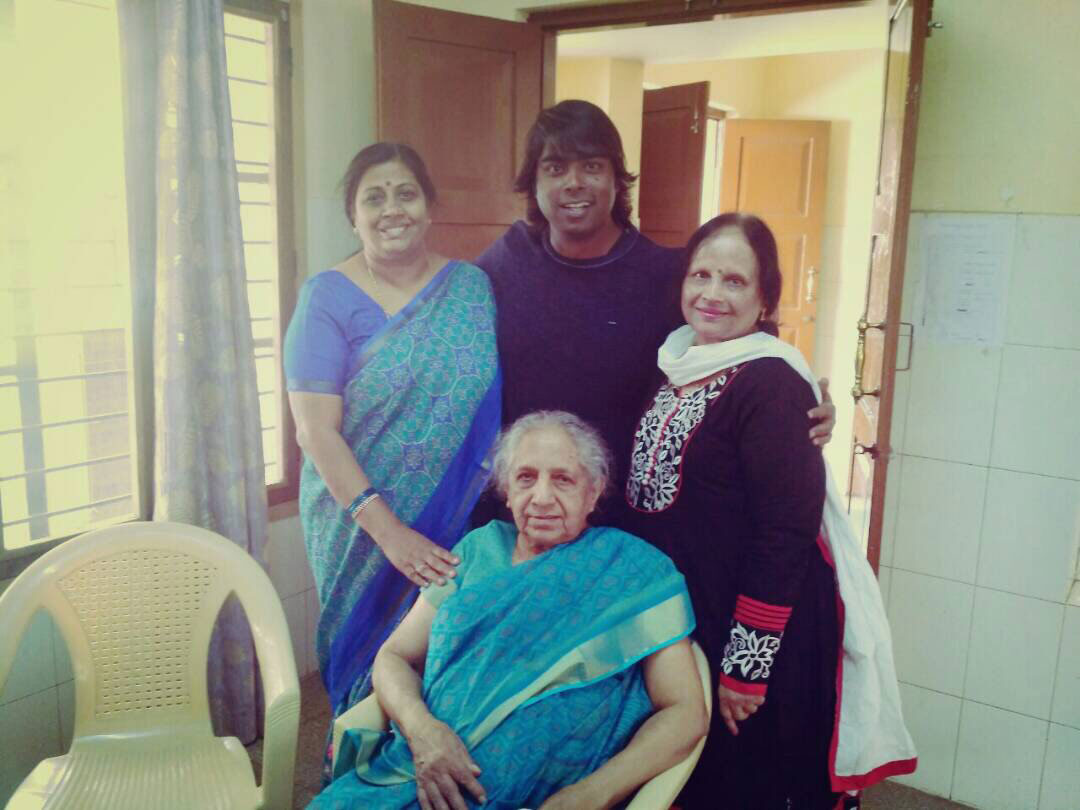 How did you manage all this, right after university?
I started to work at my friend's tuition and began to assist him. I also got into small-time real estate business. Later, I went into exporting clothes. This gave me decent money. This way I managed my expenses and moved to a rented house at Jayanagar.  After having completed three years in Engineering, had I completed one more year I would have got placed in a multinational company, but I wanted to do something for mother earth, so I decided to take up Bengaluru tree conservation.
What is the most challenging thing in tree conservation in Bengaluru?
At one end, the civic agencies say that we have to protect the trees and forests, but in Bengaluru, there has been unmindful cutting and poisoning of trees. Much of the massacre takes place at night and we are not able to protect them in time. Getting BBMP, BDA and forest department all on board is very challenging. The development in Bengaluru is at the cost of trees and even the now cancelled steel bridge project was one among that.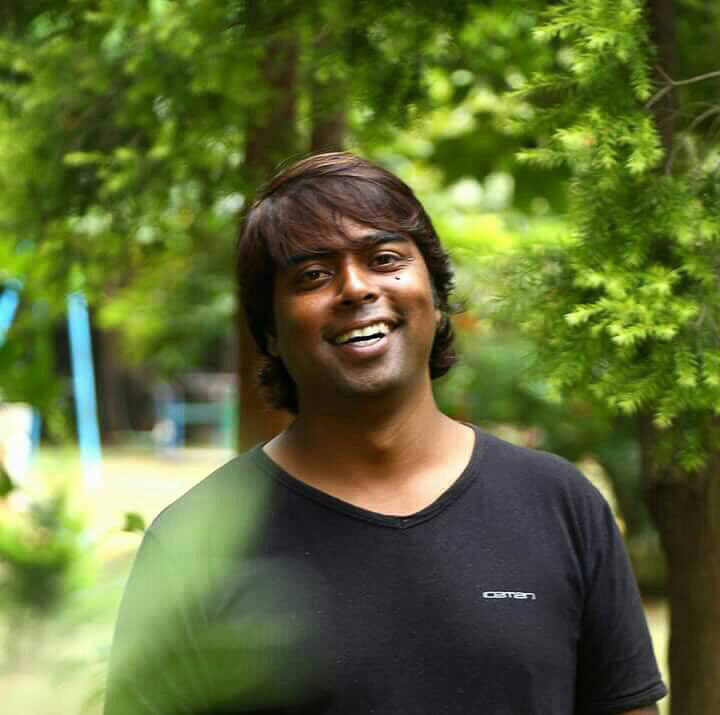 Tell us about your most notable projects
I started a project called Vruksha in 2010. Under this project, we started conducting tree census in Jayanagar constituency. The concept also got the BBMP nod for funding but due to lack of political will, the project could not be carried out and for 2-3 years we could not proceed. Finally, after three years in 2013, they took up the cause again and were able to complete mapping of trees in three wards: Jayanagar, Byrasandra, and Pattabhiramanagar. Their website was launched on 31st Jan 2015. For my tree conservation work, I have been chosen as advisor at Samartha Bharatha as advisor for the 1 crore  tree sapling programme.  
How important is to record the existing trees in City? And where did the BBMP fail?
It is very important to save our ecology. It is actually BBMP's job to conduct tree census every 4 years but they have failed. But as a responsible citizen someone had to do that for future generation and I along with like-minded friends conduct tree census and are still doing it. Apart from this, we are also treating the infected and poisoned trees.
What is your future plan?
In Bengaluru there is the absence of a tree clinic and I want to establish one. This serious thought came after I came across poisoned trees at Marathalli, Mahadevpura and other areas where the culprits drill holes and pour lead or acid. The tree will die slowly. This planned murder is done to avoid getting caught as under tree preservation act cutting a tree without valid reason and permission will land one in jail.