CM Siddaramaiah gives an unrealistic deadline to cover 17,000 potholes in the State
BBMP says it's possible, but weather experts are of the opinion that filling potholes in rainy season is impractical
With the toll of pothole deaths in Bengaluru going up to 5 in ten days, it is important that immediate action is taken to set the problem right
BBMP yet to send any show cause notice to concerned contractors for poor maintenance of roads.
The deadline set by CM Siddaramaiah to fill up the killer potholes in Bengaluru that claimed five lives so far is like asking a tortoise to sprint like Usain Bolt.
Apart from BBMP'S tardy nature in executing public works, the atmosphere itself is not conducive for pothole filling as asphalting and rains cannot go hand in hand.
According to Srinivas Reddy, Director, Karnataka State Natural Monitoring Centre, the rains will continue till October 20 as there is cyclonic system and BBMP will have a tough time in asphalting and covering potholes during this time.
"Although the task seems impossible and impractical, it is inevitable for BBMP as the potholes have led to deaths. If they fail to cover, the situation will be worst as North East monsoon will start from November and roads which are already in a pathetic condition will become worst," said Reddy.
He further added the elected representatives who set deadlines do not know the weather conditions and when to start the project. "From August to till date over 800 mm rain has been recorded, and any road repair work will not last."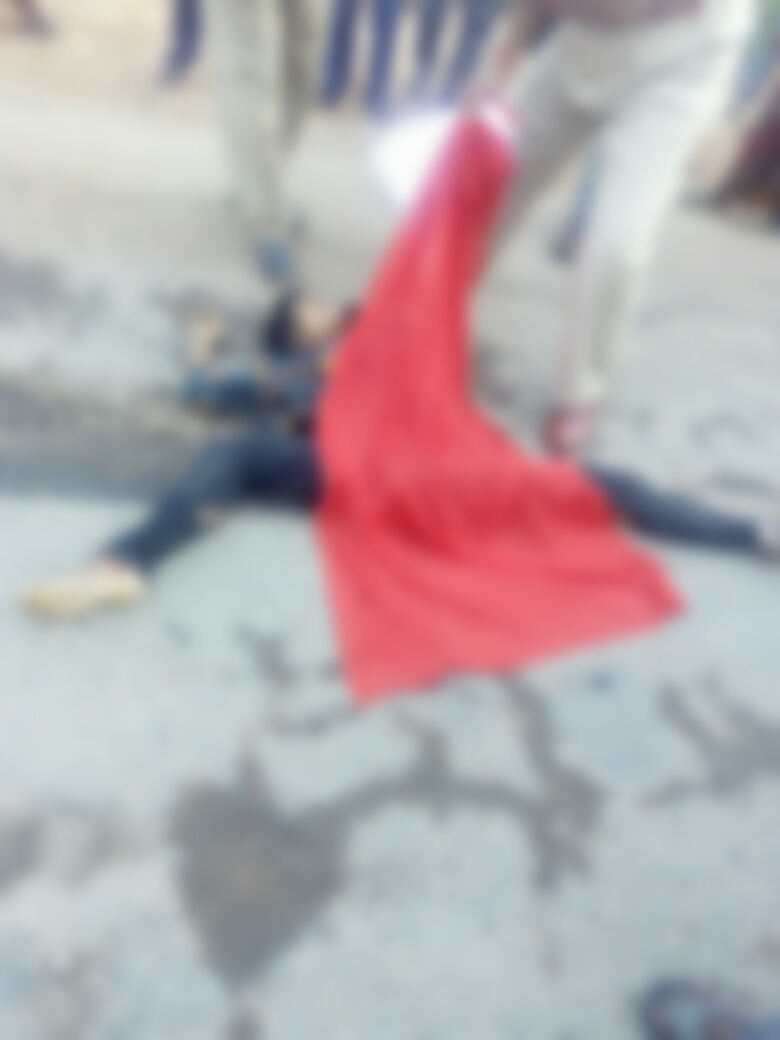 Echoing similar sentiments, Joint Spokesperson of Karnataka BJP unit, Prakash S said the asphalting cannot yield any result during rains. The works should have been completed by May. This apart, the work executed last year itself is of low quality and rains has exposed not only the shoddy work but also raised doubts that contractors and ruling Congress and JDS hand in glove in such dealings with contractors," he stressed.
He further added that the potholes filling is just a dummy stunt and a work of show off. The BBMP will use public money to fill the potholes. Steady rains will wash away the raw materials and potholes will reappear. Eventually, public money will do down the drains.
Known for not keeping its promises, the Bruhat Bengaluru Mahanagara Palike has a herculean task of filling over 17,000 potholes in just ten days. The task has also pushed newly appointed Mayor Sampath Raj to burn the midnight oil in inspecting and executing the task of filling up potholes.
"We know that it is a difficult task, but we have to do it. The officials have been warned of strict action including writing bad negative remarks on their service records, and we will also explore options to sent show cause notices to contractors who are responsible for maintaining the roads, he said.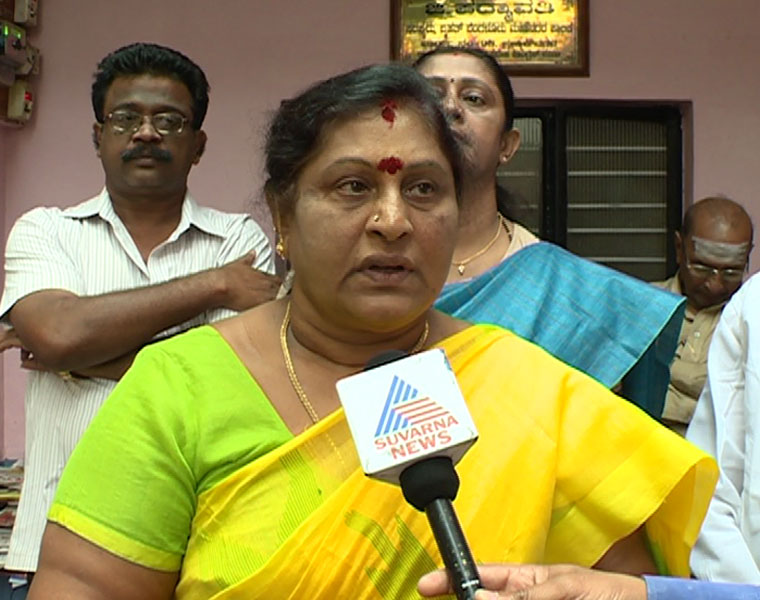 Not wanting to go empty handed without any landmark achievement or signature project like the former Mayor Padmavathi, Mayor Sampath Raj has started to go on night rounds and is personally monitoring the pothole filling work. Once the rainy season ends, and potholes are filled, he will concentrate on some big public projects.
Last Updated 31, Mar 2018, 6:46 PM IST