Bengaluru cops arrest income tax impostor from Nagaland
The accused would call up victims and pretend to be an income tax officer looking to update information about income tax returns.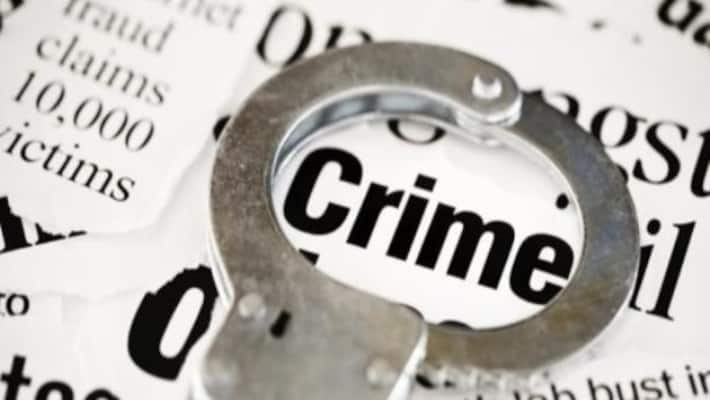 The Central Crime Branch (CCB) officials arrested a man in Bengaluru who pretended to be an income tax officer and extorted money from many. The man has been identified as John Kajiche, a 24-year-old boy who hails from Dimapur in Nagaland and lived in Ejipura in Bengaluru.
The accused would call up victims and pretend to be an income tax officer. He would also collect their details, including the OTP number, which he would then use to withdraw money from their bank accounts.
John, along with other people would call up innocent people under the guise of being IT officers who were looking to update information for income tax returns purposes. They would continue their pretence until they were able to extract the personal information they required if a victim seemed to be convinced of their fake identity.
The accused would later send the victims a link, stating that the information was needed to update their IT returns, and procured all the necessary data in this manner. This information was later used to withdraw money online from the victim's bank account.
According to a complaint filed by a victim on December 15, John had sent the victim a link where Rs 2.2 lakh was deducted from the bank immediately after clicking on the link. Based on this complaint, CCB officials began an investigation and were able to trace and arrest John. John's associates are yet to be arrested and the police have warned people to be alert while giving out their details.
Last Updated Dec 22, 2018, 2:22 PM IST