Uttar Pradesh patient beaten to death by hospital staff for not paying Rs 4,000 bill
In a shocking incident a patient was beaten to death by the hospital staff as he did not clear Rs 4,000 bill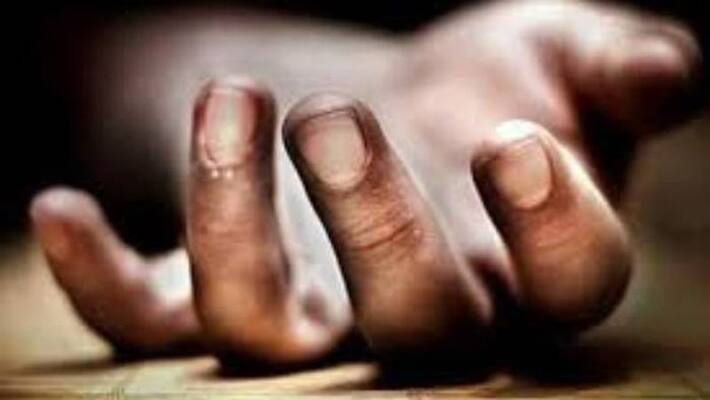 Lucknow: A poor patient who had come to get examined and treated for his 'difficulty in urinating' issue, left the hospital as he was not able to pay the bill of Rs 4,000.  For this, he was attacked by hospital staff with sticks. As a result of the brutal attack, the patient died.
Victim Sultan Khan's relative Chaman narrated the incident after the CCTV video of the shocking incident went viral.
He said, the family had arrived at the hospital in Aligarh, and when enquired about the cost the authorities allegedly told they will let them know and also mentioned about ultrasound, but even before that process could be done, Rs 5,000 was charged. He claimed that the amount was paid.
Later, the staff informed about an amount of Rs 4,000 to Rs 5,000 as bed cost. "Unable to pay, we asked the hospital to discharge the patient and left the place, but the staff followed and demanded Rs 4,000. As we refused, the staff got a few more members and attacked and also thrashed my uncle," he said.
The hospital management in Aligarh denied the allegations and made a counter allegation and said it was the patient's family that attacked them.
However, the CCTV footage nailed the lies of the hospital as a staff member after altercation with the patient's family can be seen rushing back to hospital and bringing other staff armed with sticks and started attacking.
The jurisdiction police that has got the complaint, has not filed any FIR in this connection. 
Last Updated Jul 3, 2020, 12:26 PM IST