Rajasthan: 75-year-old woman with one lung delivers baby girl weighing 600g
A 75-year-old woman from Rajasthan has given birth to a 600g baby girl in 6.5 months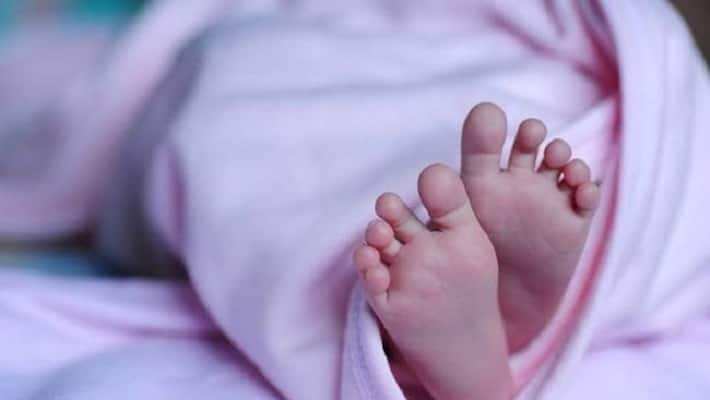 Alwar: A 75-year-old woman has given birth to a premature baby girl weighing just 600g. Currently the woman has been admitted into the ICU.
The 75-year-old woman conceived the child through IVF method, but due to complications the child had to be delivered in 6.5 months. 
She was reportedly said to be physically and mentally weak and had only one lung.
She did not have a child and had adopted a boy. Currently, he is married. But according to reports, it is said that her daughter-in-law used to ill-treat her. That is when the elderly couple decided to have a child of their own and went in for IVF.
It is said that the woman's age is 75, but there are no documents to prove her age as she does not have a birth certificate. 
In a similar incident, 73-year-old Erramatti Mangayamma gave birth to twins in Andhra Pradesh and was touted as the oldest mother in India.
She had also conceived the baby through IVF and delivery was conducted through Caesarean. 
Last Updated Oct 17, 2019, 7:06 PM IST