Gautam Buddha Nagar coronavirus cases sets back UP; district alone surpasses 14 states
In the first 19 days of the month, only 846 cases came to light in the district. However, now the total figure reached 1260. The fresh rise in cases registered in the state has made the UP government turn its focus to 11 districts that are most affected by the virus, including Gautam Buddha Nagar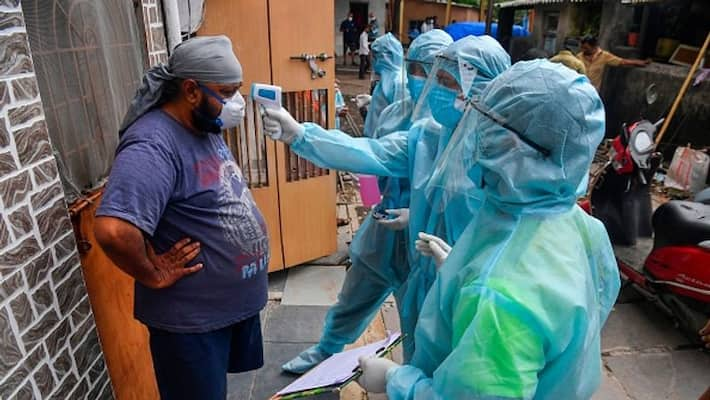 Lucknow: The financial capital of Uttar Pradesh, Gautam Buddha Nagar, a district, left behind 14 small states with regard to the number of coronavirus cases. After it breached the 1000-mark of coronavirus cases, GB Nagar has become the one most affected district in the state.
Also read: All these SOPs and guidelines are for sex workers across the country who are connected through the National Network of Sex Workers
GB Nagar is known as the window of the state, due to the adjoining border of it with the national capital, Delhi, where cases are constantly increasing.
The district administration claimed that more than the 40% of the population of the district crosses the border every day, mostly for jobs. This has also been cited as a cause for the increase in the cases in the district.
After relaxing lockdown norms, 846 new cases were registered in the district in the first 19 days of June, but the total number of cases reached 1206 a couple of days later, which has surpassed the previously-most affected district Agra.
According to the health department, there are 584 active cases in the district, while 360 recovered and were discharged from hospital. The health department stated that the first case came up on June 8 and after that cases just kept increasing.
Interestingly, after coming up with the new cases, GB Nagar has left behind smaller states like Manipur, Tripura, and other states of the country far behind in terms of the number of coronavirus cases, where the number of cases are still under the 1000-mark. 
--
Last Updated Jun 22, 2020, 2:49 PM IST