Coronil trends, becomes meme material after Ayush ministry stops ads for 'COVID-19 drug'
Hashtags #CORONIL, #PatanjaliAyurved and Baba Ramdev are trending on Twitter. Check how netizens reacted to the launch of Coronil tablet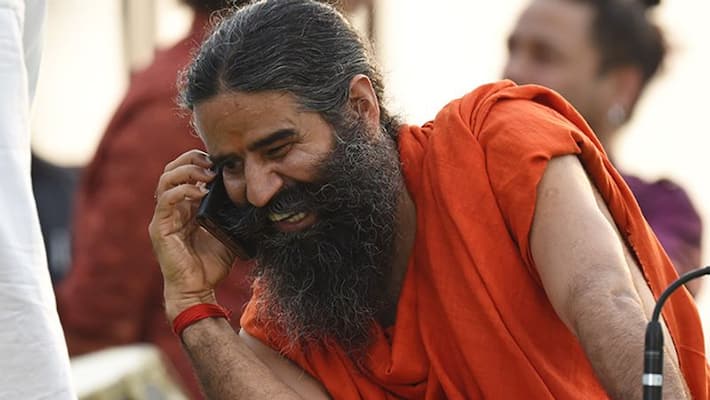 New Delhi: The AYUSH ministry on Tuesday (June 23) stopped yoga guru Baba Ramdev's firm from advertising or selling its latest offering Coronil, which the company claims could help cure COVID-19, and asked Patanjali to furnish proof of its claims.
In a statement, Patanjali was asked to provide at the earliest details of the name and composition of medicine being claimed for COVID-19 treatment and stop advertising/publicising such claims till the issue is duly examined. The company was also asked for details of sample size, sites, hospitals where research study was conducted, and ethics panel clearances.
The intervention came even as the name of the product trended on social media. After the ministry's statement, many reacted with memes and jokes.
Many also said they were afraid that people might rush to purchase the drug before its efficacy could be verified.
After the ministry's order, social media was full of memes and reactions to the development.
Last Updated Jun 24, 2020, 12:07 PM IST