Coronavirus: No lockdown in Bengaluru from July 22; CM Yediyurappa announces 5Ts strategy
Karnataka chief minister BS Yediyurappa confirmed that lockdown in Bengaluru will be lifted tomorrow (July 22) and also added that the state will implement 5Ts (trace, track, test, treat and technology) to fight the coronavirus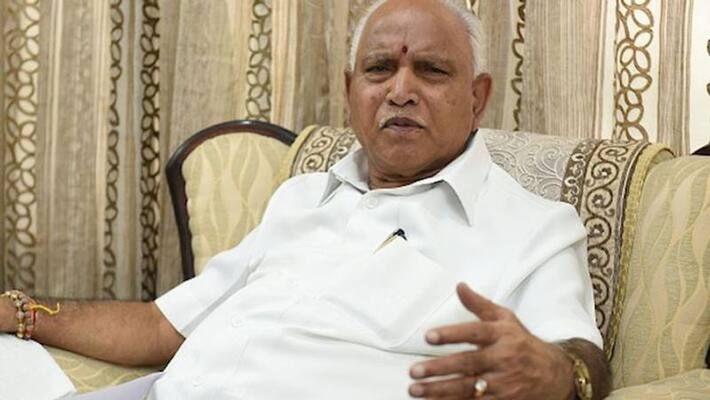 Bengaluru: Karnataka chief minister BS Yediyurappa said lockdown is not a solution for COVID-19 crisis and the city will not be under lockdown from tomorrow (July 22). He announced this while addressing the people of the state through Facebook live on Tuesday (July 21).
"Lockdown is not a solution for COVID-19, as much as people wear masks and follow other measures, we can reduce COVID-19 infections," said CM Yediyurappa.
He urged the people of the state to maintain social distance and wear masks all the time to keep the coronavirus at bay. Also, he said experts had given 5Ts strategy (trace, track, test, treat, technology) to stop the spread of the virus.
"There will be no lockdown in Bengaluru urban and rural districts starting from tomorrow (July 22) and people can get back to their business normally. But people will have to follow the guidelines strictly. Those who violate the guidelines will have to face police action," added Yediyurappa. 
He also added that no district in the state will undergo lockdown extension but will have to follow strict guidelines to ensure safety of people.
He said ministers, MLAs, medical experts and frontline workers are risking their lives to ensure people are safe during the pandemic and will continue to do so till the state defeats coronavirus.
The chief minister also appealed to opposition leaders not to spread misinformation and fight the deadly virus united.
"I appeal to all opposition leaders to check facts as we have maintained transparency in the fight against COVID-19 pandemic. We need to stop the spread of misinformation and fight against the virus united," said Yediyurappa.
Last Updated Jul 21, 2020, 6:07 PM IST