Coronavirus: Madurai restaurant prepares 'mask parottas'; here's how people reacted
Created by Temple City, a restaurant chain, the 'mask parottas' have become an instant hit in Madurai, Tamil Nadu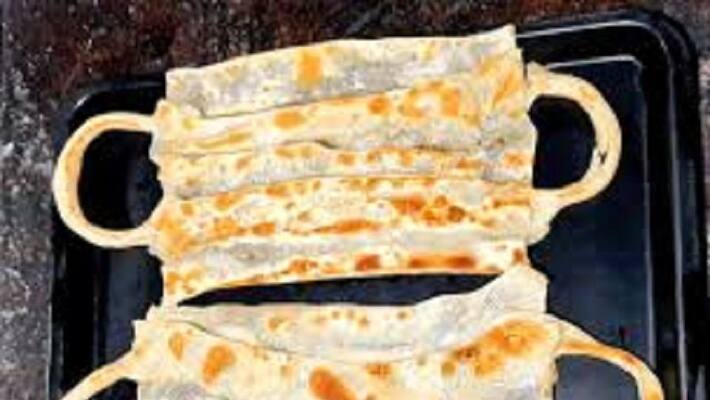 Madurai: A Madurai restaurant in Tamil Nadu is making mask shaped parottas for its customers to create awareness about COVID-19. The owner of the Temple City restaurant KL Kumar said the aim of the mask parottas are to make people realise the need to wear masks in public places. He added that he himself saw many people roaming in the city without a mask. He also said initially when the restaurant was opened, many came there without a mask and they gave them free masks to wear and are still handing them out for those who come to pick up deliveries.
The hands behind the mask parotta, S Sathish, said, he made the parottas in the shape of surgical masks and they have used traditional veechu parotta. He added the ingredients in these mask parottas are the same used in normal parottas.
According to reports, two parottas or one set is priced at Rs 50.
Last Updated Jul 8, 2020, 2:37 PM IST