Coronavirus: Kerala minister Sunil Kumar says Ernakulam to go under triple lockdown without prior notice
Agricultural minister Sunil Kumar said Kerala's Ernakulam district may undergo triple lockdown without prior notice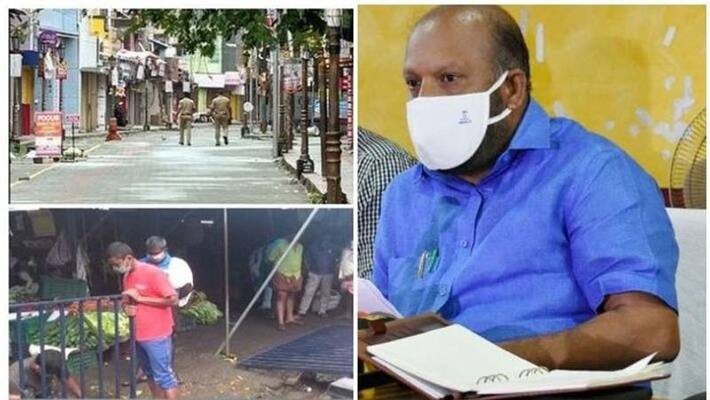 Kochi: Due to a rise in COVID-19 cases, Ernakulam district's containment zones might undergo triple lockdown without prior notice, said Kerala agriculture minister VS Sunil Kumar. He added, for this decision no special discussions would take place.
He said, on adept advice, triple lockdown will be implemented in the district. He added the state's condition is "terrible" and many have raised voice to increase the number of containment zones in the district.
Now, the district is in a situation in which the authorities have to start a new unit for testing along with the Kalamassery testing centre. After a patient in the district general hospital tested positive for the coronavirus, the cardiology general medical wards  of the hospital had to be shut down.
It should also be noted that in Ernakulam district, while less testing is conducted, more people are testing positive compared to other districts.
Most of the people who tested positive for the virus are staying in quarantine at home. Till now 59 people had infected through contacts in the district. They include people who are relatives of the COVID patients and those who had close contacts with the patients.
The district health department had decided to overcome this situation on increasing the PCR test, antigen test and pool test.
Last Updated Jul 8, 2020, 2:57 PM IST