Coronavirus: Fire at COVID-19 hospital in Odisha; over 100 patients evacuated
At least 127 COVID-19 patients in a hospital of Odisha's Cuttack city had a narrow escape when a fire broke out in the ICU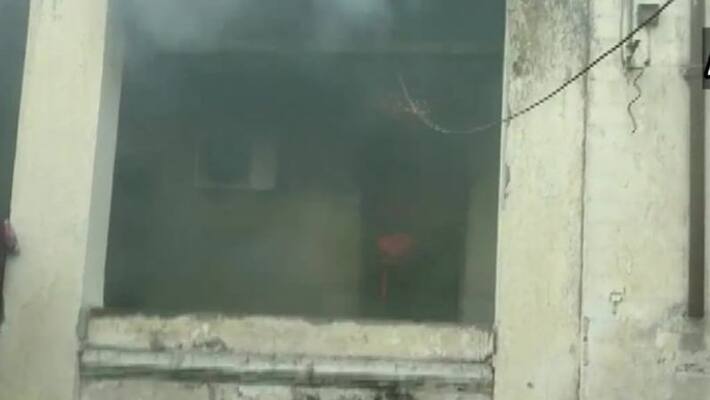 Bhubaneswar: A major fire broke out at Sadguru COVID-19 hospital in Odisha's Cuttack district on Monday.
According to reports, no casualties have come to light. Over 100 coronavirus patients being treated at the hospital were evacuated and shifted to other hospitals, reports added.
The major fire broke out in the afternoon at the ICU on the ground floor.
Fire officials said a short circuit in the ICU on the ground floor of hospital in Jagatpur area of Cuttack triggered the fire. Initially, smoke enveloped the ICU and other rooms. Alert hospital staff members started evacuating the patients, some of whom reportedly became unconscious.
It is also reported that no fire safety licence was issued to the hospital. The Sadguru hospital started operating a month ago with the provision of 150 general beds and 24 ICU beds. 
Last Updated Sep 21, 2020, 6:32 PM IST