Bhopal gangrape: After police, doctors call victim the accused
Although the medical report said that the girl was raped and had injuries in her private parts, it mentioned that it happened with her consent.
At one place, the victim was also mentioned as the "accused".
The Divisional Commissioner of Bhopal, Ajatshatru, however criticised the errors and said that the entire incident could have taken a different turn and could have been misconstrued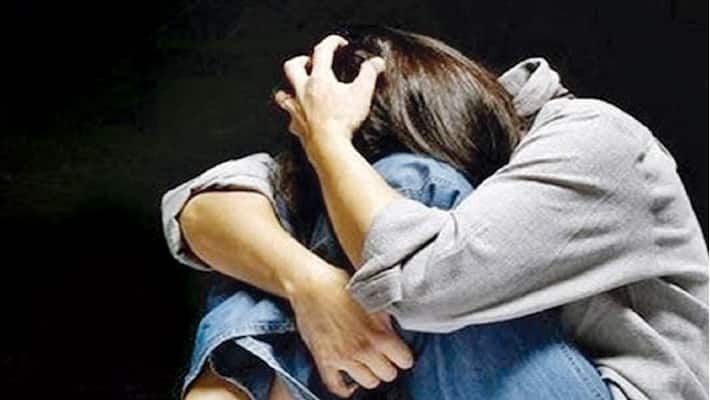 The Bhopal gangrape victim was not yet out of the trauma when she faced her next blow while lodging a police complaint against her perpetrators. Accused of making up a "filmy story", she was ridiculed by the police until her father, also with the police, intervened. 
The second blow still awaited her during medical examination. Two lady doctors who examined her at the Sultania Lady Hospital termed the victim as the "accused" in their report and also said that physical relation was established "with her consent". Although the doctors later clarified that these were typing errors, the Bhopal divisional commissioner served notice to them. 
The police however told the Times of India that although the report had errors, it confirmed rape on the woman and injuries in her private parts. Speaking to the media, SP Bhopal Railway Division, Ruchi Vardhan Mishra said, "The doctors had written in the examination report that physical relation was established `with her consent and will'. The report also mentioned the `victim' as an `accused' at one place."
She further added, "When we sought clarification, the doctors concerned gave a (written) clarification that the word `with' was inadvertently used instead of `without'. Actually, the doctors wanted to say that the intercourse was done `without her consent and will'. The other error terming the victim as an accused at one place was also rectified by the doctors in the clarification."
She also clarified that the error in report were "insignificant" as these were made in the column for recording the details of the incident. She further added, "In the doctors' examination report, the part relating to medical observation is significant."
The Divisional Commissioner of Bhopal, Ajatshatru, however criticised the errors and said that the entire incident could have taken a different turn and could have been misconstrued. He said, "It was a sensitive issue and doctors should have avoided such inadvertent mistakes. So, the entire meaning of the report was misconstrued.We have served show cause notices to two doctors -Dr Khushbhu Gajbhiye and Dr Sanyogita asking them to furnish their replies within three days."
Meanwhile, leader of the opposition Ajay Singh alleged that the medical report showed the "insensitivity" of the government and had added to the agony of the victim. 
The girl was allegedly abducted and gangraped near the Habibganj railway station in Bhopal on the night of October 31 when she was returning home from a coaching class. She was allegedly tied up and gangraped by the men who also took breaks for tea and tobacco while raping her. 
After she was released, the police refused to lodge her complained because they found the incident "filmy". They, however, registered the complaint only when the victim and her parents caught hold of the accused themselves, said a report by the quint.
[Read: Cops' daughter raped for 3 hours in a drain; Police insult her for coming up with "filmy story"]
Last Updated Mar 31, 2018, 7:01 PM IST