Check out why Bajaj's Dominair is 'definitely female'
The Dominar is Bajaj's most 'manly' bike, at 400 cc.
The bike, aimed at men, is in fact built by women.
The assembly line in Pune is manned entirely by women engineers.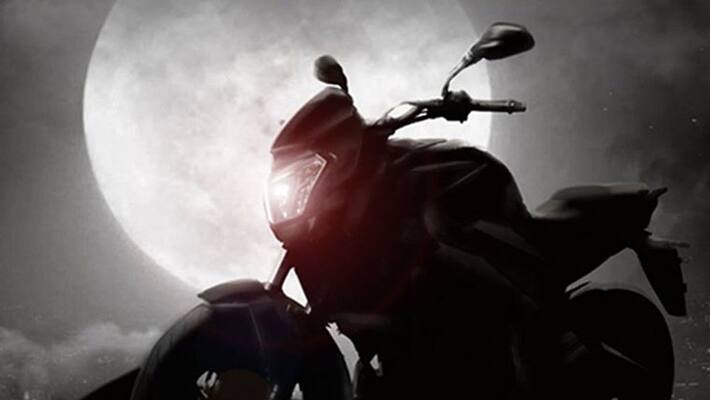 Remember when Bajaj was the good old scooter that your father or uncle drove? But that all changed in November 2001 when Bajaj launched the Pulsar. India was instantly hooked, and for a while, it felt like every boy in town wanted a Pulsar. To drive that feeling home as hard as possible, Bajaj released its now famous 'Definitely Male' series of ads in 2003. 
 
But it is nice to note that while Bajaj was quick to exploit a gender bias to sell more bikes, they acted differently where it really mattered - hiring policies. 
Also Read: Watch Bollywood connection of Bajaj Chetak as it is making a grand comeback

The new Bajaj Dominar 400 is all set to release and this, the most 'manly' bike released by Bajaj so far, has been made by women. The bike is assembled in Bajaj's Chakan plant in Pune and is the first Bajaj to be built by an assembly-line of only women. 

"We are proud to announce this historic roll out at Chakan today with our all women assembly line. Our new bike will set new benchmarks in its segment," Bajaj Auto President (Motorcycle Business) Eric Vas said in a statement to PTI.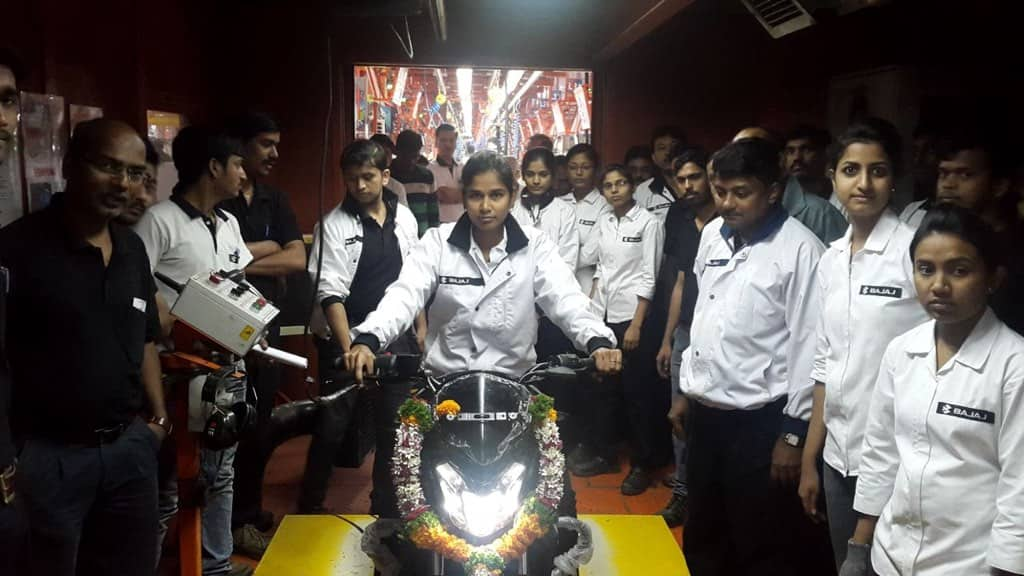 Historic maybe, though it is not the first. Mahindra also employed women in the automobile assembly and famously, JRD Tata agreed to let Sudha Murthy become one of the first women to work on the shop floor. 

Production of any sort usually involved large, heavy machines which put a physical constraint on women who wished to take up those jobs. Like around the world. Bajaj got around those constraints by installing 'Co-bots' on the assembly line. These collaborative robots are flexible and smaller than traditional machines and can either do or assist in a variety of tasks, including welding, lifting and application of decals. 

The Dominar 400 is being released 15 years after the Pulsar and Bajaj are hoping it will have the same market-shattering effect the Pulsar had. While that may be a fond hope, at least this time around they can make ads that say 'Still definitely male, but built by women'. 
Last Updated Mar 31, 2018, 7:00 PM IST