16-year-old girl allegedly raped by her 'Instagram friend' in Gurugram hotel
According to the complaint filed by the mother of the victim, her daughter had befriended a native of Uttar Pradesh last year on Instagram and also engaged in a nude video call during their friendship.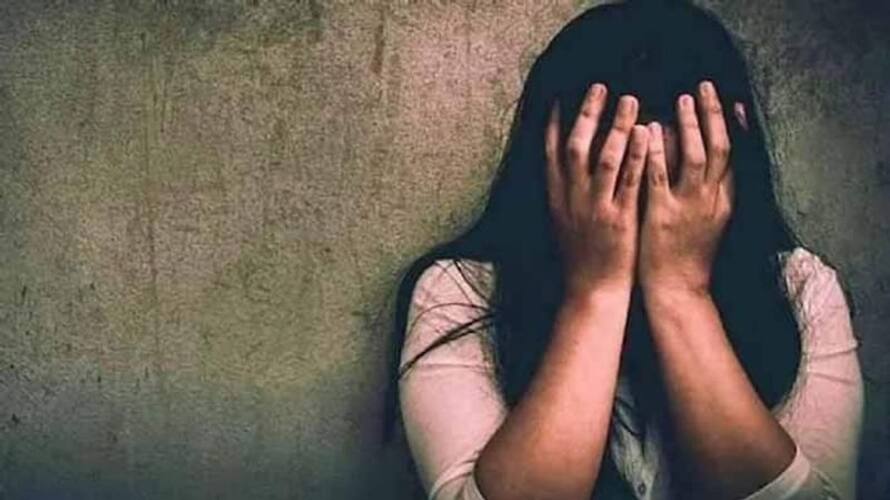 A 16-year-old Class 11 student was allegedly raped by her "Instagram friend" in a hotel here, police said. The matter came to light when the accused sent a nude picture of the girl to her mother and also posted it on social media.
The mother reported to the police that the accused had called her daughter to a Gurugram hotel where she had been raped. "Last week, he called her to the hotel two more times. By threatening to post her naked video and images online, he was forcing my daughter into seeing him," the woman said.
Also read: Naba Das murder case: Odisha minister's PSO suspended for negligence on duty
"He texted it to me and uploaded a naked photo of my daughter on social media on Tuesday. My daughter informed me about the entire incident when I asked her about it," the woman said in her statement, according to police.
Also read: Delhi Mayor election: After 2 failed attempts, BJP, AAP leaders to meet on February 6
In response to the allegation, a FIR was filed against Raj Diwedi on Tuesday night at Women Police Station (West) under sections 8 (sexual assault) and 12 (sexual harassment) of POCSO Act, section 506 (criminal intimidation) of the IPC, and section 67 A of IT Act.
"An FIR has been registered and we are conducting raids to nab the accused. He too is reported to be a student," said Inspector Poonam Singh, SHO, Women Police Station (West).
(With PTI inputs)
Also Read | Kerala journalist Siddique Kappan leaves Uttar Pradesh jail after over 2 years
Last Updated Feb 2, 2023, 1:59 PM IST