Japanese space probe returns with asteroid samples
Hayabusa2, the Japanese space probe tasked with collecting samples from a distant asteroid, has arrived back on Earth. The capsule carrying samples entered the atmosphere just before 2:30 am Japan time (11pm on Saturday).
Scientists hope that samples of both surface dust and material from below the surface that was stirred up when the spacecraft had fired two impactors into asteroid Ryugu, will help understand the origins of the universe.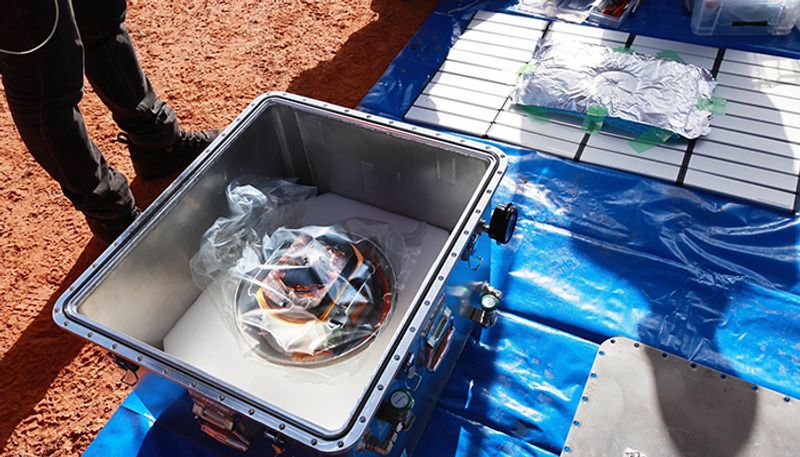 A few hours after the probe arrived safely near Woomera in Australia, Japanese space JAXA confirmed the samples had been recovered, with help from beacons emitted by the capsule as it plummeted to Earth after separating from Hayabusa-2 on Saturday while the fridge-sized probe was some 220,000 kilometres away.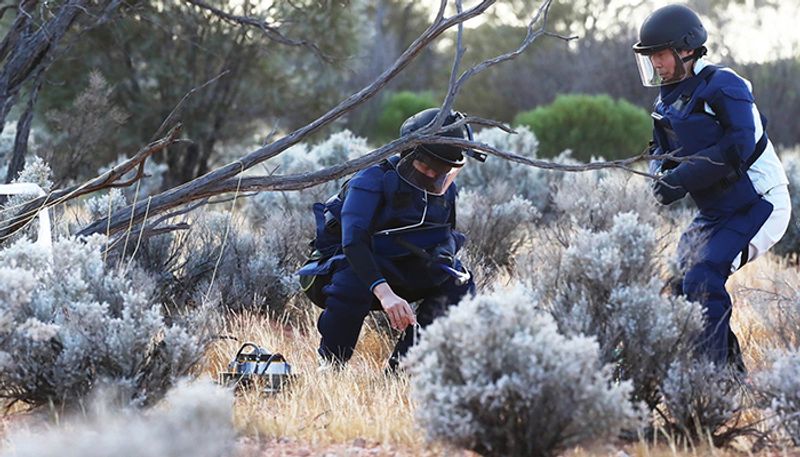 JAXA noted that pyrotechnics were used to open the parachute and separate the heat shield. First a safety check was needed for any non-ignition. After safety verification and confirming there haf been no damage to the capsule or leakage of the sample and with permission from an Australian safety officer, the capsule was be taken for cleaning and gas sampling in a clean room.
Since the sample container may contain a small amount of gas emitted from the Ryugu sample, a simply analysis was conducted on-site. If the sample itself is able to be collected before it is oxidized, it will be brought back to Japan by charter flight. In Australia, the capsule itself will not be opened.