Karnataka: Minister K Sudhakar urges people to take caution as rain batters state amid COVID-19
Heavy rain was witnessed across several parts of Karnataka on Wednesday, throwing life out of gear in districts in southern, northern, and coastal regions.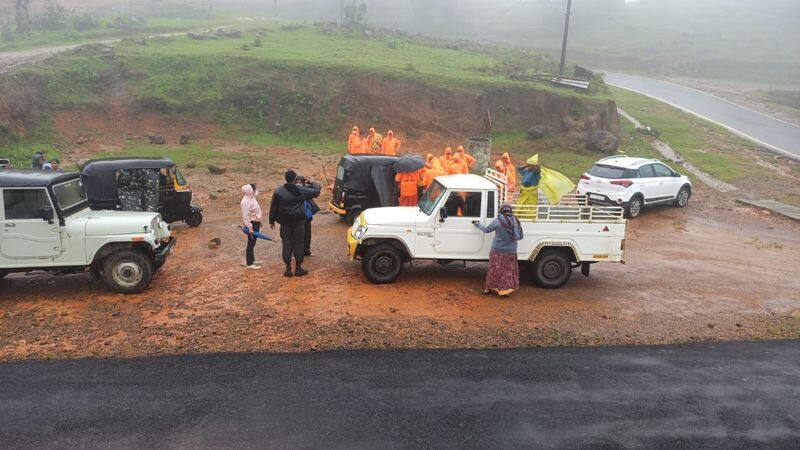 With rains in several parts of Karnataka amid coronavirus pandemic, state medical education minister Dr K Sudhakar on Thursday (August 6) asked the people to maintain caution and contact the health department helpline in case of any symptoms.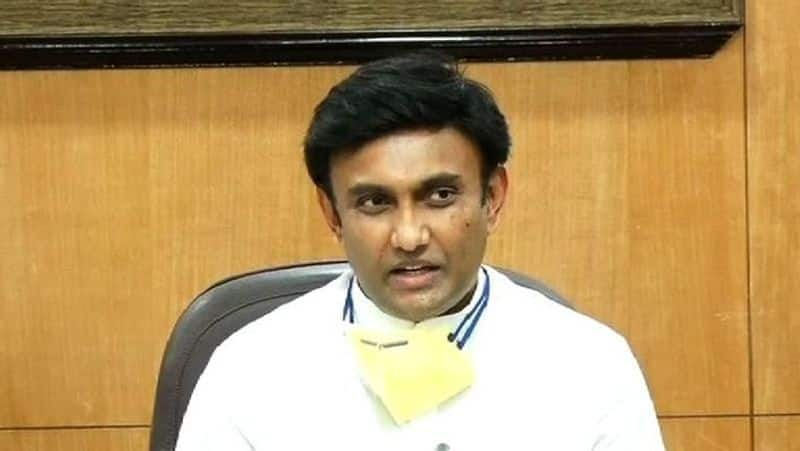 "There is heavy rain in several districts of the state's coastal, Malnad and north interior regions. People have to observe utmost caution during these rains amid corona infections. In case of any symptoms like fever, cough and cold immediately call the health department helpline 104," Sudhakar tweeted.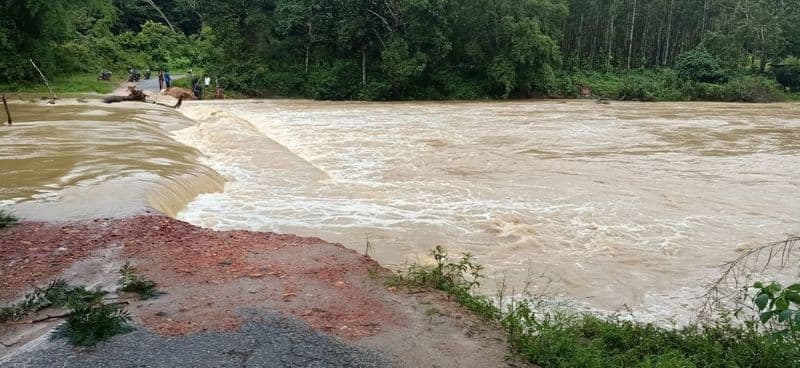 Heavy rains across several districts in Karnataka, especially areas near the coast, have led to water levels rising in the rivers.

The India Meteorological Department (IMD) has sounded a red alert in several districts of Karnataka due to heavy rainfall in the state since the beginning of this week.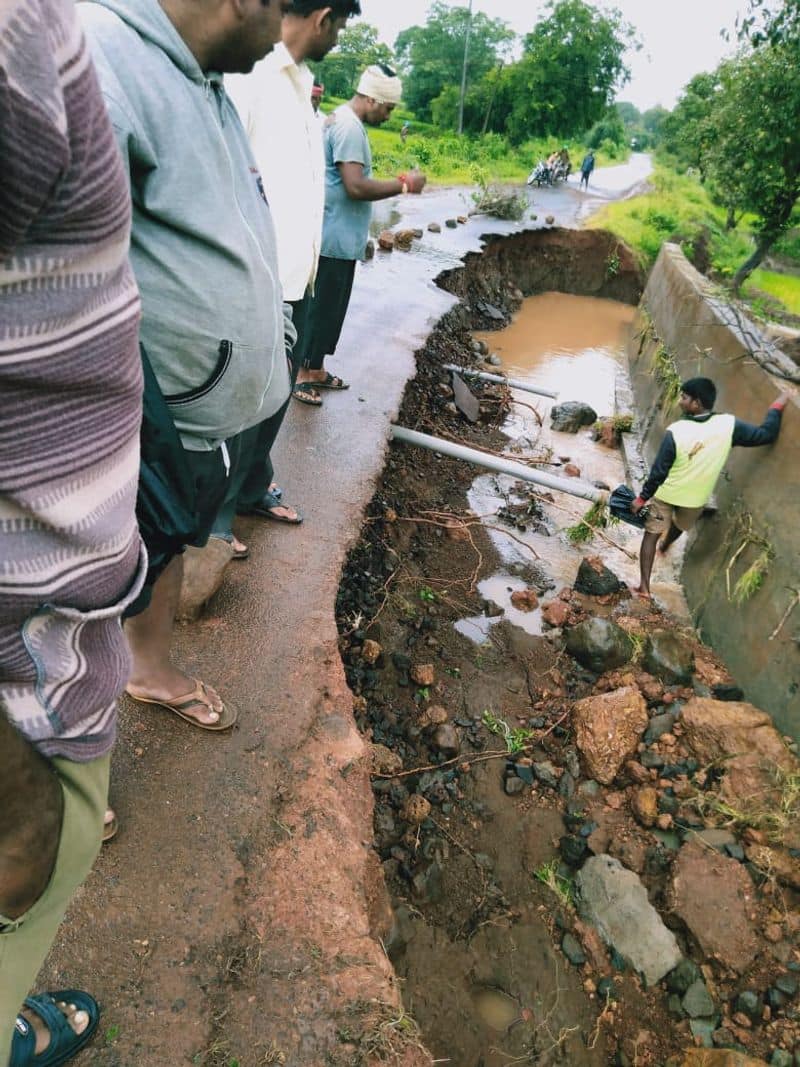 The state government has opened the gates of a massive dam in Uttar Kannada district to release water and avoid flooding the banks of the Kalinadi and Kadra rivers. Water from other dams has been released too.