How is Mumbai prepping for Ganesh Chaturthi celebrations amid pandemic?
Ganpati celebrations in Maharashtra will be severely impacted this year due to coronavirus (COVID-19) pandemic especially in the city of Mumbai.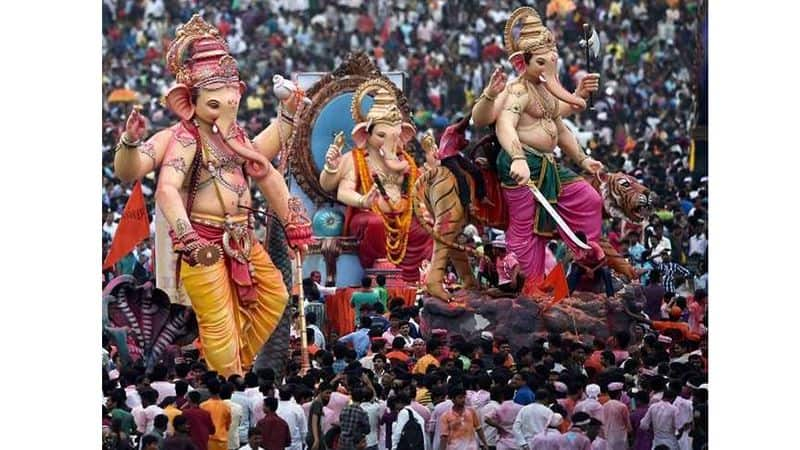 Ganesh Utsav is the biggest festival in Mumbai and idol makers eagerly wait for this festival as it is a major source of their income.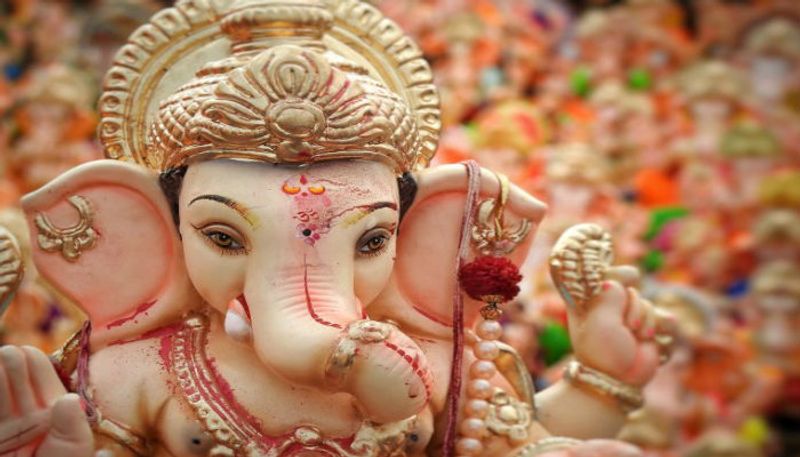 This year, due to the pandemic, government regulations have downsized the celebrations of the 10-day festival, which will begin on August 22.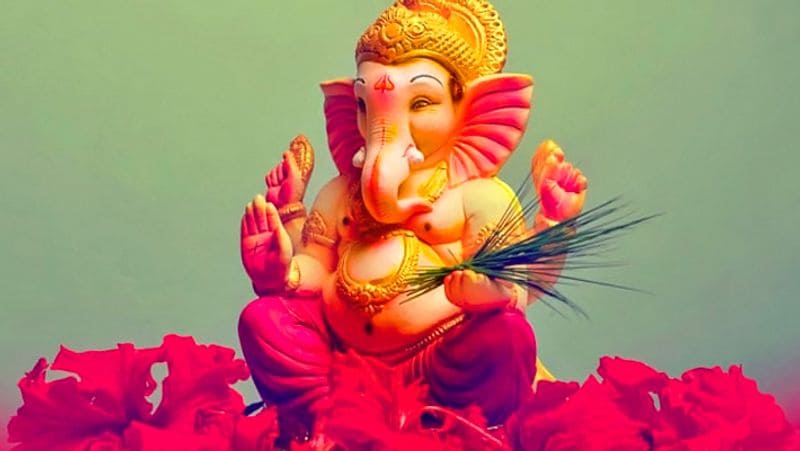 The big budget Sarvajanin Ganpati Mandals have decided not to celebrate this year in Mumbai. Even if they do, the celebrations will be small, just like the idols.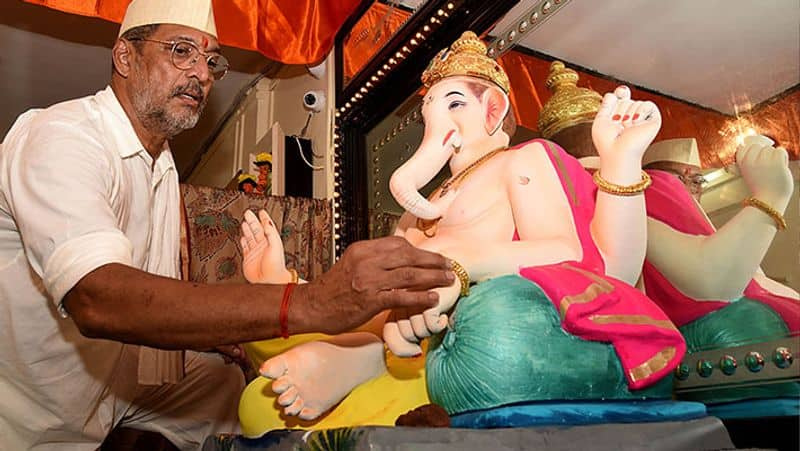 Sculptors say festivals of Ganpati, Dussehra and Diwali are their main sources of income that helps them earn enough to pull through the year. But this year, they may be hardly able to recover the cost of the rental of the shops hired for selling the idols
By now, with only a month left for the celebrations, in other years, buyers would be flocking to book an idol in advance. This year the main demand is for small idols for home poojas.