Coronavirus: Meghalaya to partially reopen from September 21
Schools in Meghalaya which have been shut for six months now due to the COVID-19 pandemic will partially reopen from September 21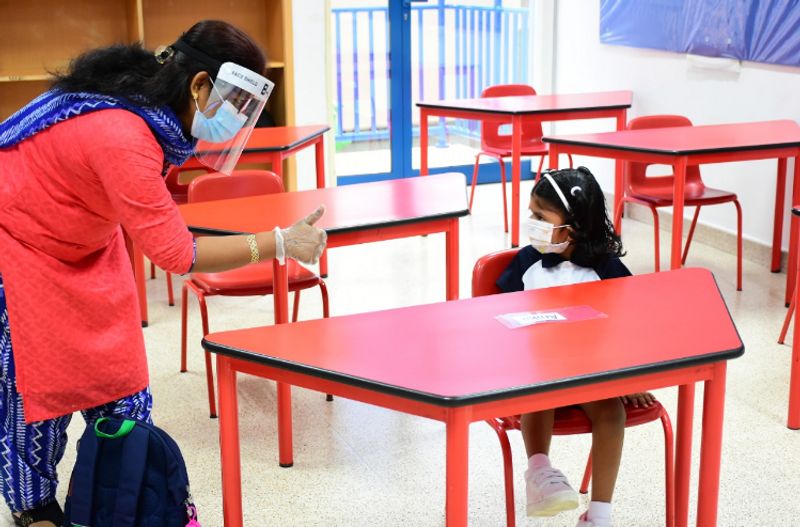 Education minister Lahkmen Rymbui said schools in Meghalaya will partially reopen from next week for students to meet teachers to clarify their doubts.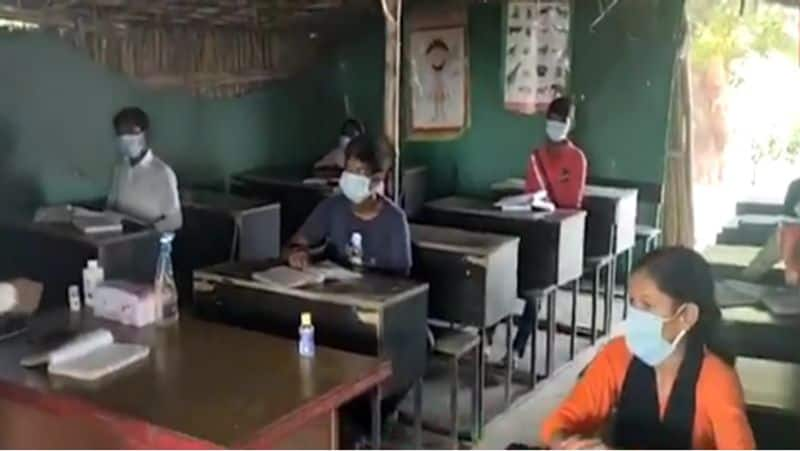 Meghalaya schools were shut for six months due to the COVID-19 pandemic. The schools will open for students of class 9 to 12.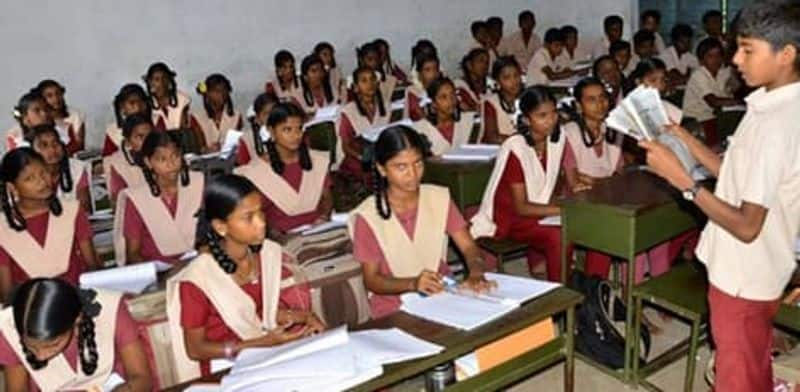 The minister added that there will be no regular classes and no classroom session. The guidelines for reopening of schools have been issued on Thursday (September 17).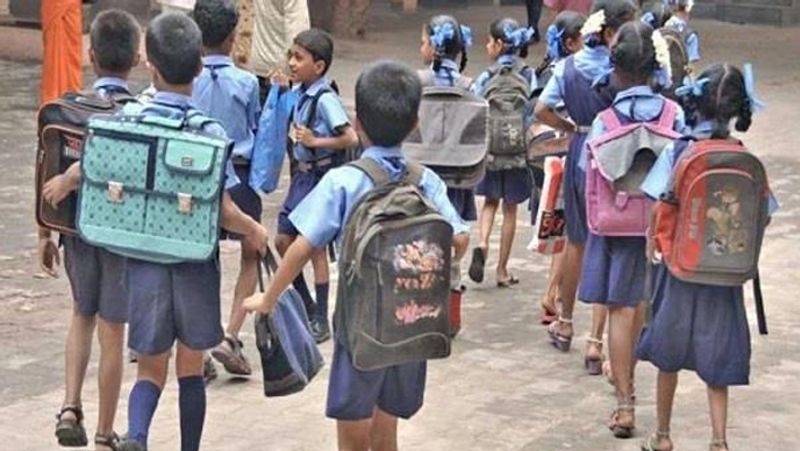 He added that the government has rationalised the school curriculum for this academic year. He also said that the regular classroom activities in schools, colleges and other educational institutions would remain closed till September 30 across the state.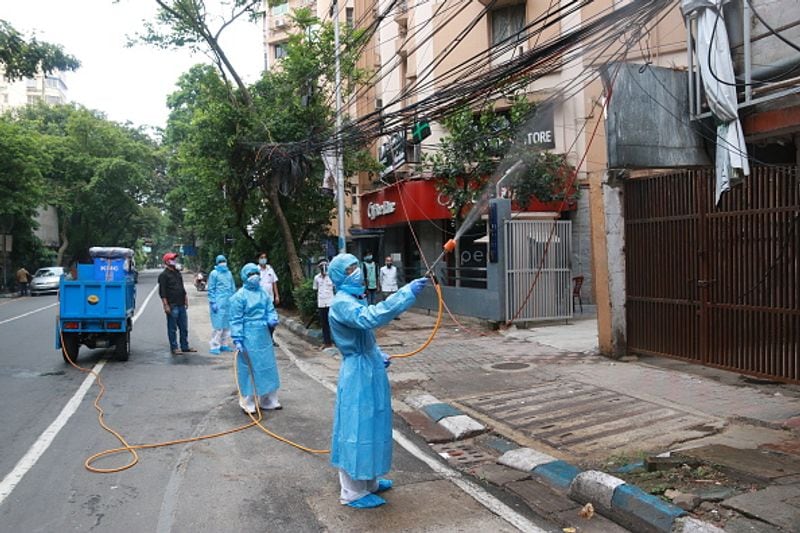 Those students who intend to attend the teacher-student counselling would have to get the written consent of their parents to visit the educational organisation.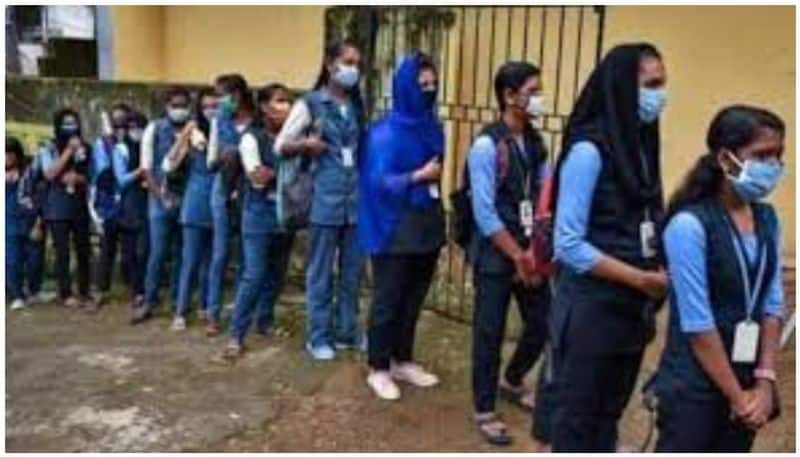 The notification issued by the government said that the schools should have flexibility in school timings, student visit and uniform code and ensure short duration visit of students.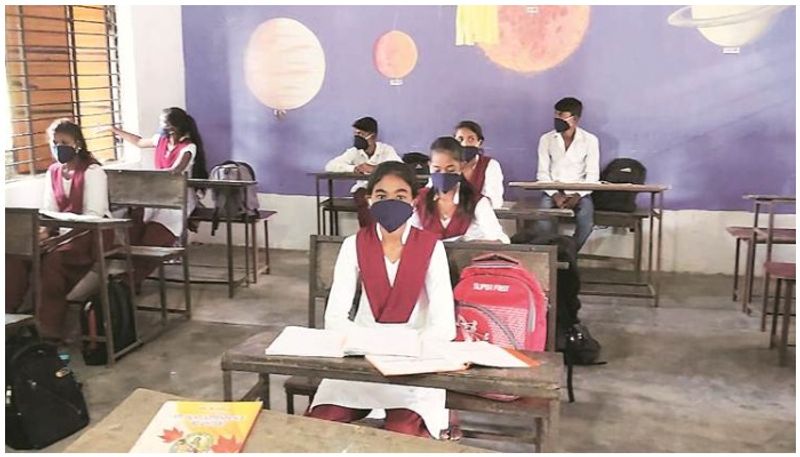 The education department has also put forward strict emphasis on compliance of health protocols, such as maintaining physical distance, wearing masks, washing hands with soap and alcohol-based hand sanitisers and sanitising all teaching materials.