5 mesmerising pictures of beauty queen Sushmita Sen that will skip a beat in your heart
Here are 5 gorgeous pictures of Sushmita Sen that will blow your mind.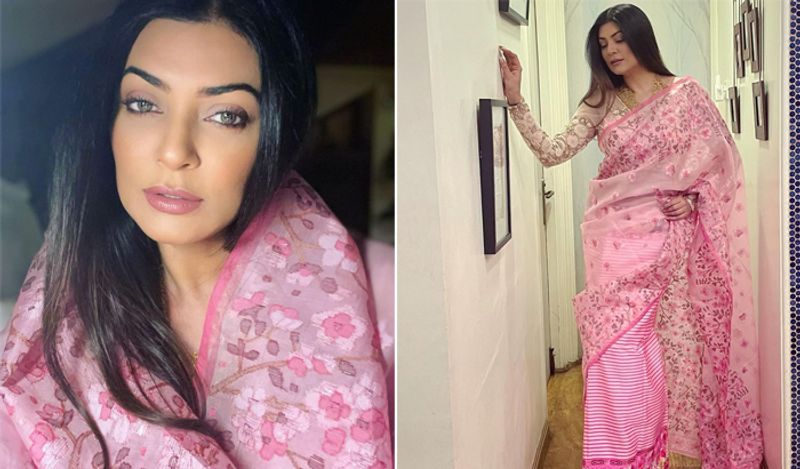 Beauty queen Sushmita Sen is a Bollywood actress, model and winner of Miss Universe 1994. Sen is the first Indian to win the competition and has worked in many films. She is the epitome of grace and elegance; here are five beautiful pictures that will blow your mind.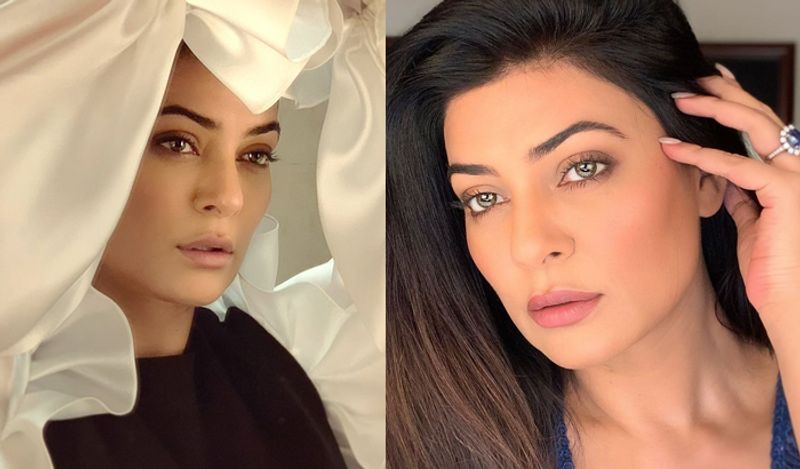 Close-up please
Sushmita Sen has a magnificent personality. She is extremely stunning and has a gigantic aura. We all love how flawless she looks on or off-camera, and her close-up picture speaks for herself.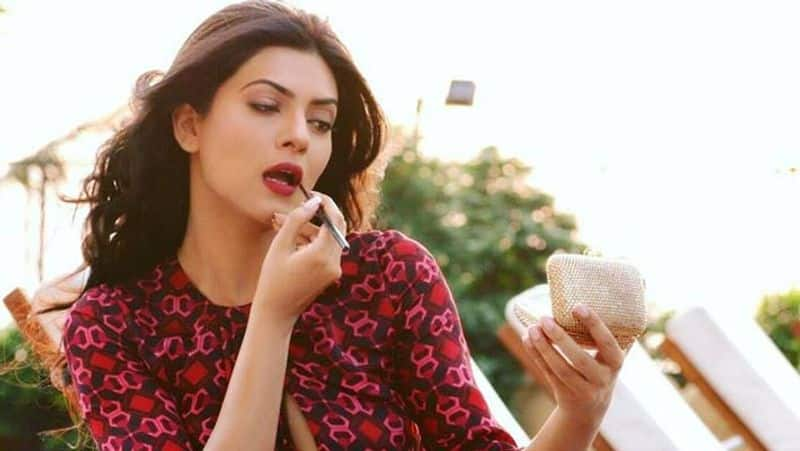 Candid and how
Sushmita believes that glowing and healthy skin primarily comes from within. She loves doing Yoga and is a fitness enthusiast. That's how she achieves that flawless complexion, here she is looking super pretty in a candid picture.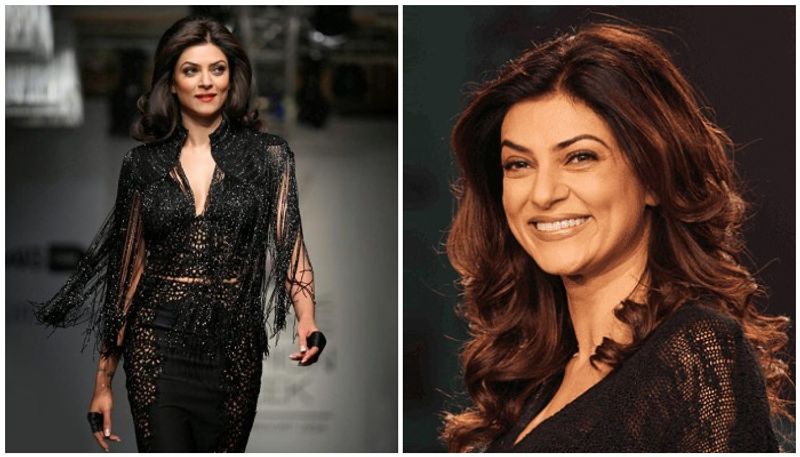 Ramp queen
Sushmita is the queen of the ramp. She is made for the beauty world. Here she is looking mesmerising as she walks the ramp in a black outfit.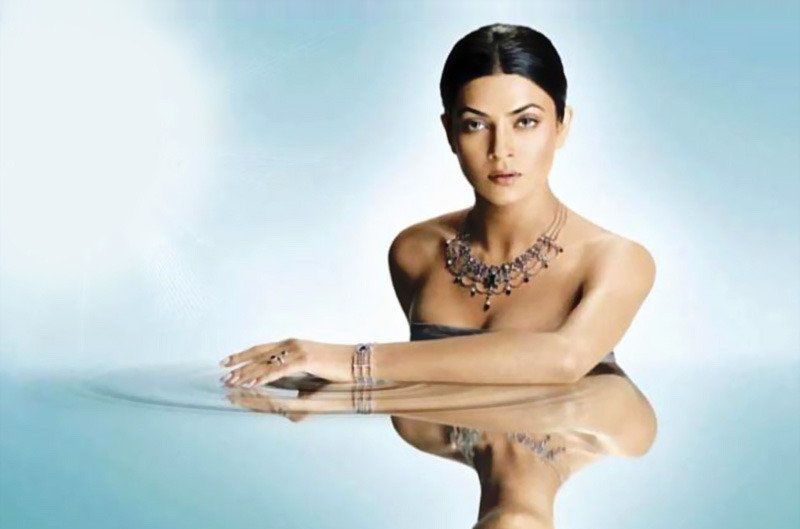 Perfect beauty
Here is a glamorous picture of Sushmita Sen wherein she is rocking a sleek-hairdo and off-shoulder dress, posing with grace.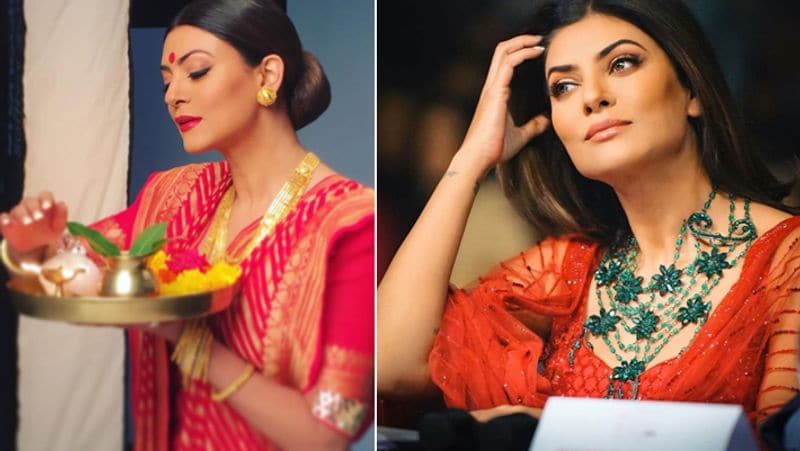 Bengali beauty
Here is a classy picture of Sushmita Sen looking graceful and ethereal in a Bengali look.