Why Amitabh Bachchan and Rekha had to kiss each other goodbye
Even though decades have passed since Amitabh Bachchan and Rekha's most controversial alleged breakup, they continue to make headlines. Even though Big B has remained silent all these years, the curiosity about their love affair has not decreased.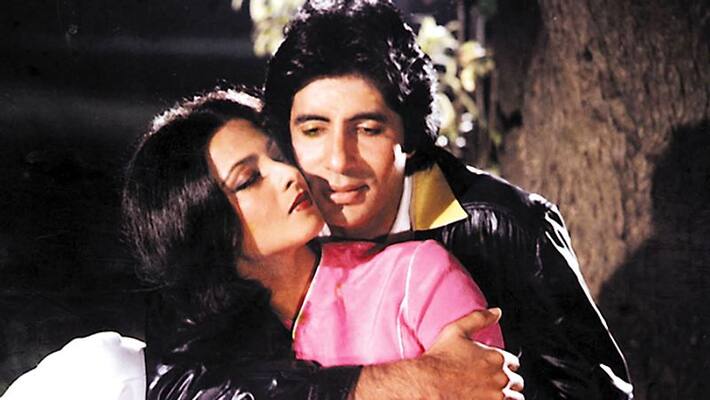 The rumoured relationship between Amitabh Bachchan-Rekha was kept a secret for a long time.  However, rumours began doing the rounds when Amitabh, on an occasion, lost his temper at a co-actor for misbehaving with Rekha and sparked controversy.
Well, whatever was there was not there for long, if there was something, that is. There also been much talk about the reason for their breakup.
 
The theories include:
 
1) Rekha wanted to marry Amitabh but as Amitabh was already married. She understood that the possibility of them marrying is very low and eventually ended up staying single.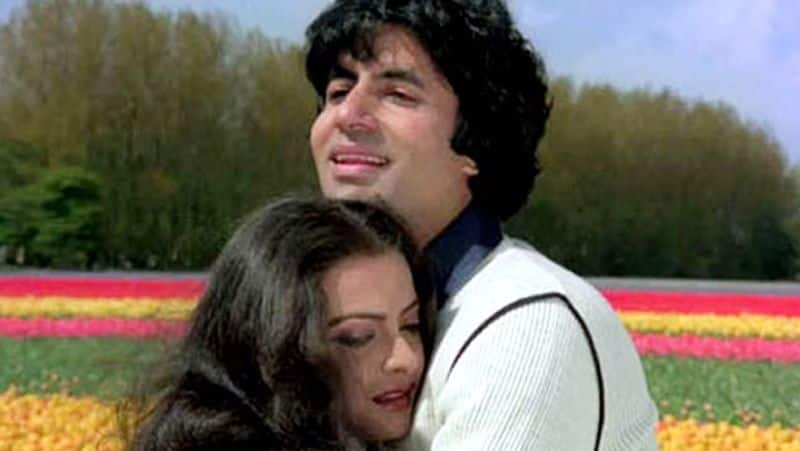 2) Amitabh realized that his love affair with Rekha is affecting his career and silently made the conscious choice of choosing his career over his love life.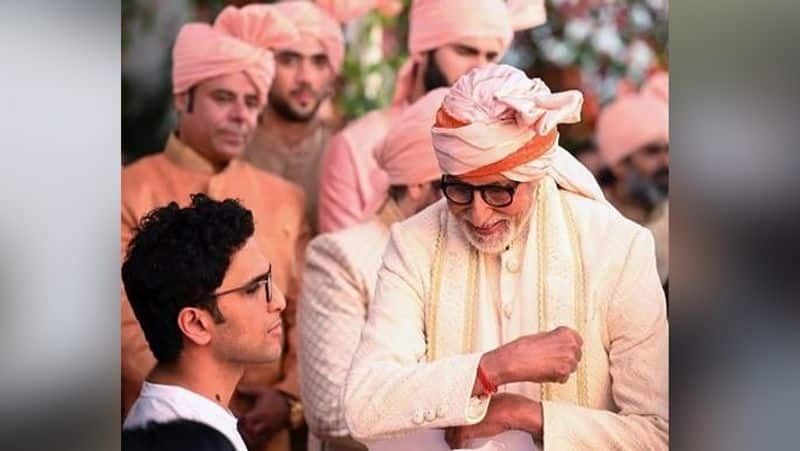 3) Jaya Bachchan being a star herself decided to inform Rekha that that she is not going to let go off her husband at any cost and that made Rekha realise that she is ruining both her career and her reputation which made Rekha quit.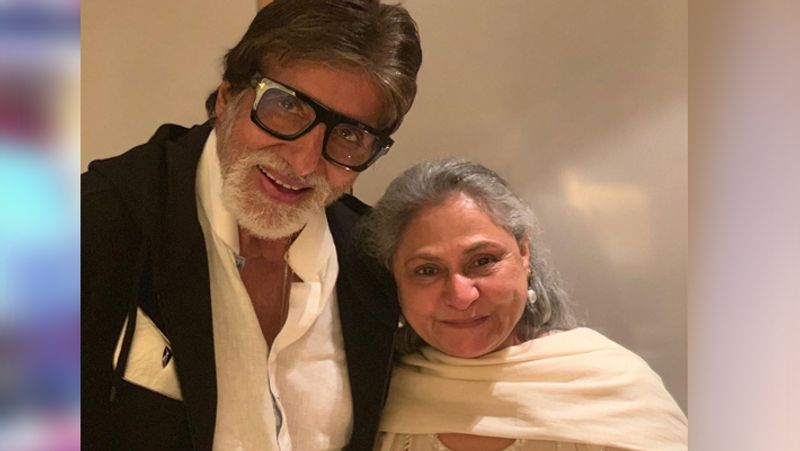 4) The Bachchan family has always cared about reputation immensely. So, the possibility of Big B leaving Jaya Bachchan who came from a respected and intellectual family was almost zero.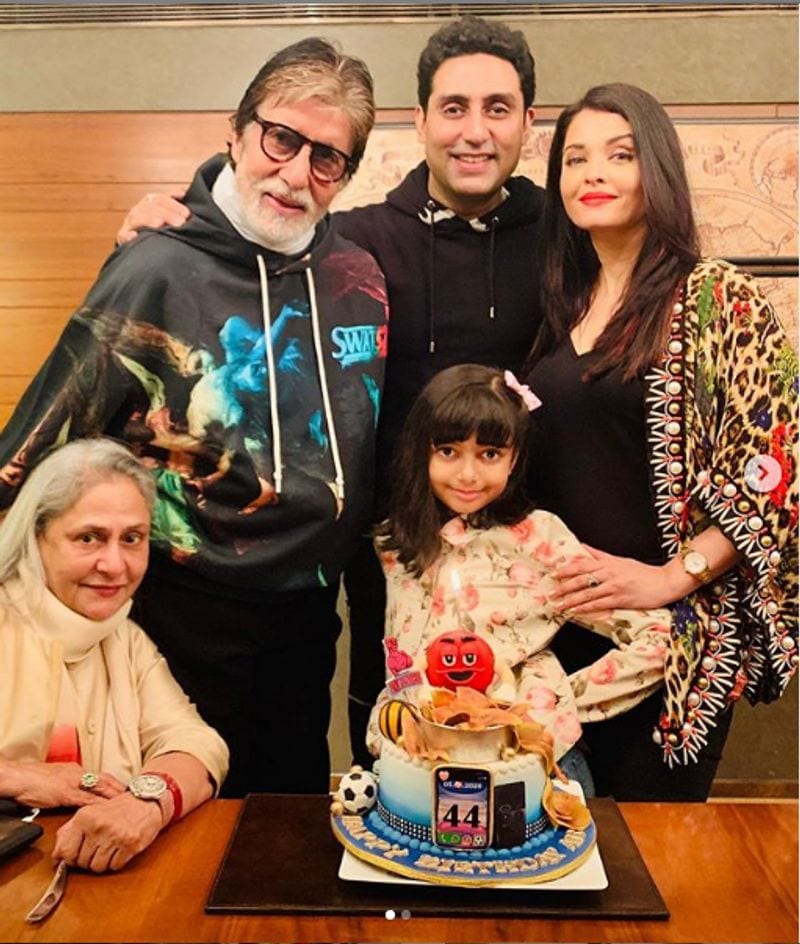 5) Jaya Bachchan, being a respected and influential star, could have sued her husband easily for alimony. So, Amitabh could not have risked all he had for the sake of love and decided to stay with Jaya Bachchan.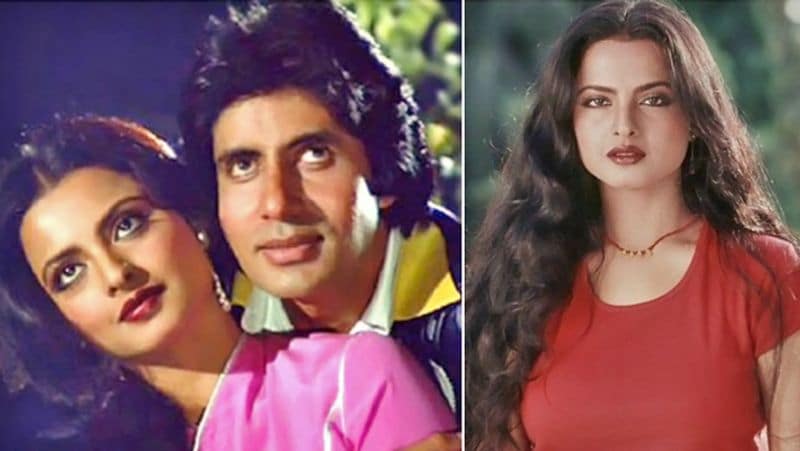 Last Updated Feb 11, 2020, 6:26 PM IST