Joey King and filmmaker Steven Piet get married in Spain
According to reports, director Steven Piet and actor Joey King wed in Spain. On the sets of the Hulu series "The Act," the two had already met.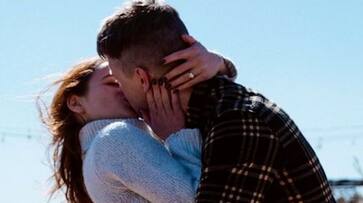 Actor Joey King, who has appeared in shows like The Kissing Booth on Netflix and The Act on Hulu, is supposedly now married. Several stories claim that the actor wed the filmmaker Steven Piet in Spain.On the sets of the two episodes of the director's television series The Act, Joey and Steven had become acquainted. When Joey announced her engagement in March, she also provided a preview into the romantic desert proposal, describing it as "a dream come true." Joey King had posted a photo with Steven that read, "Love is cool! Love is grand! Love is kissing in front of the Fonte dos Amores and having too many caipirinhas together."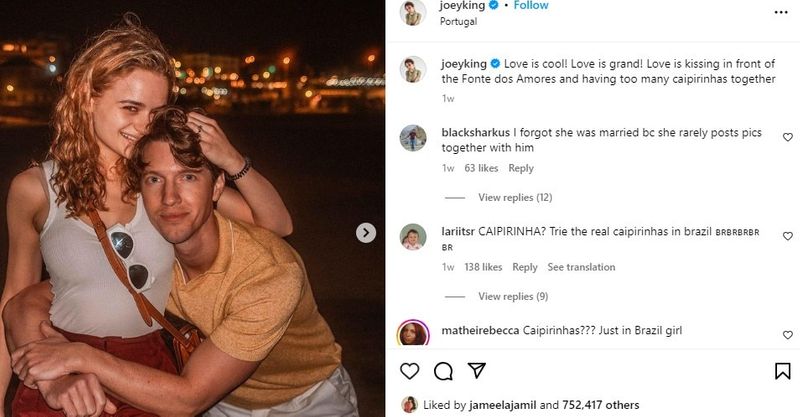 Also Read: Kushi star Vijay Deverakonda to donate Rs 1 crore to 100 families; read details (Video)
She captioned the post: "I never knew happiness could be so powerful that it can take the air from your lungs, overwhelming every part of you that you can't help but feel your eyes well from the undeniable joy," King wrote in the caption. "I never knew that a person's presence and heart could feel like a real home. I never knew love could be so unquestionably beautiful. I never knew until you. The date was 2/2/22 when you asked me to marry you and made me the luckiest lady alive," 
Also Read: Demise of Malayalam actress Aparna Nair sparks family's accusations against husband
Last Updated Sep 5, 2023, 4:42 PM IST