Former Indian actress suggests France President Emanuel Macron should seek mental help
After quitting the entertainment industry, former Bollywood actress Sana Khan still makes her presence felt in the news. This time she chose the French turmoil following a controversial cartoon and a stabbing spree by a hardliner. The former actress took to Twitter and suggested France President Emanuel Macron should seek mental help after he allowed such work against prophets in the name of 'free speech'.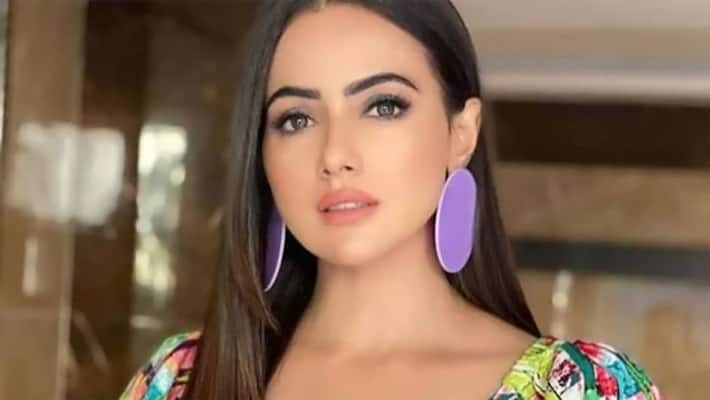 Bengaluru: While the Twitter circle in India was trending in support of France President Emanuel Macron for growing concern of Islamic radicalism after youth went on stabbing spree due to cartoons on prophet Muhammed, Sana Khan suggested the President should seek mental help.
Sana Khan is a former Indian actress and recently quit the showbiz industry claiming she would now serve humanity thorugh Islam.
The actress was trending in India for her decision and her social media post. Now once again she has hit the haedlines following her statement on Twitter lashing at Emanuel Macron for allowing the derogatory cartoon of Prophet Muhammed and Islam to be displayed after a Muslim radical went on a stabbing spree.
Soon, Turkey and Pakistan condemned the French president and made a big statement of boycotting French products.
With Sana's statements, it appears she is also echoing similar sentiments of Muslim nations that are against Macron.
What she said?
"We condemn the mockery of our beloved Prophet(pbuh). Freedom of speech is everyone's right but it does not allow u to hurt people's sentiments. U definitely need mental help brother #MacronApologizeToMuslim #ProphetMuhammad4All #FranceShameOnYou #BoycottFrenceProducts" reads her post.
Last Updated Oct 31, 2020, 4:48 PM IST