Watch: Elderly New Yorker gets angry at Priyanka Chopra
Priyanka revealed how she was scolded for trying to help an old lady in New York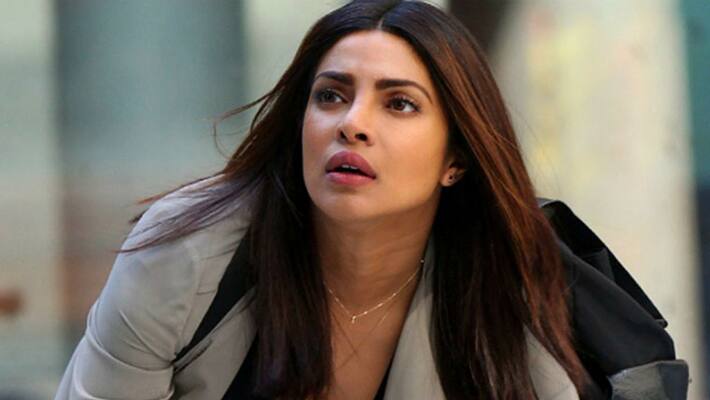 Priyanka, who has become very popular among American and is getting a tremendous response to her role as a CIA officer portrayal of Alex Parrish. She has also become most recognisable faces in the US.
However, that didn't stop an elderly lady from telling her to buzz off.
In an interview with ABC news channel, Priyanka said "There was this one old lady who was walking with a lot of bags. And she was trying to put stuff into her car. I said, 'Oh Let me help you.' She was like, 'What, you don't think I can do this myself?' I was like, 'I'm sorry, I'm sorry'." 
Oops Priyanka. 
Piggy Chops will be soon seen in her upcoming movie with Dwayne Johnson and Zac Efron in Baywatch. 
Last Updated Mar 31, 2018, 6:53 PM IST