Dear Twinkle Khanna, Why did you ever consider Bollywood?
Twinkle Khanna is a name that needs no introductions
From being stuck in a career rut for almost six years to emerging as the brand ambassador of humour in the country, the 'Barsaat' actor's journey has been nothing less than inspiring.
We at Newsable would like to present to you 4 career options which we think are best suited for a woman of her stature and wit.
Be a guest lecturer: Now this one is a no-brainer. With her strongly opinionated statements and foot-in-the-mouth syndrome, her classes would always witness a 100% attendance. Well, being so gorgeous helps too!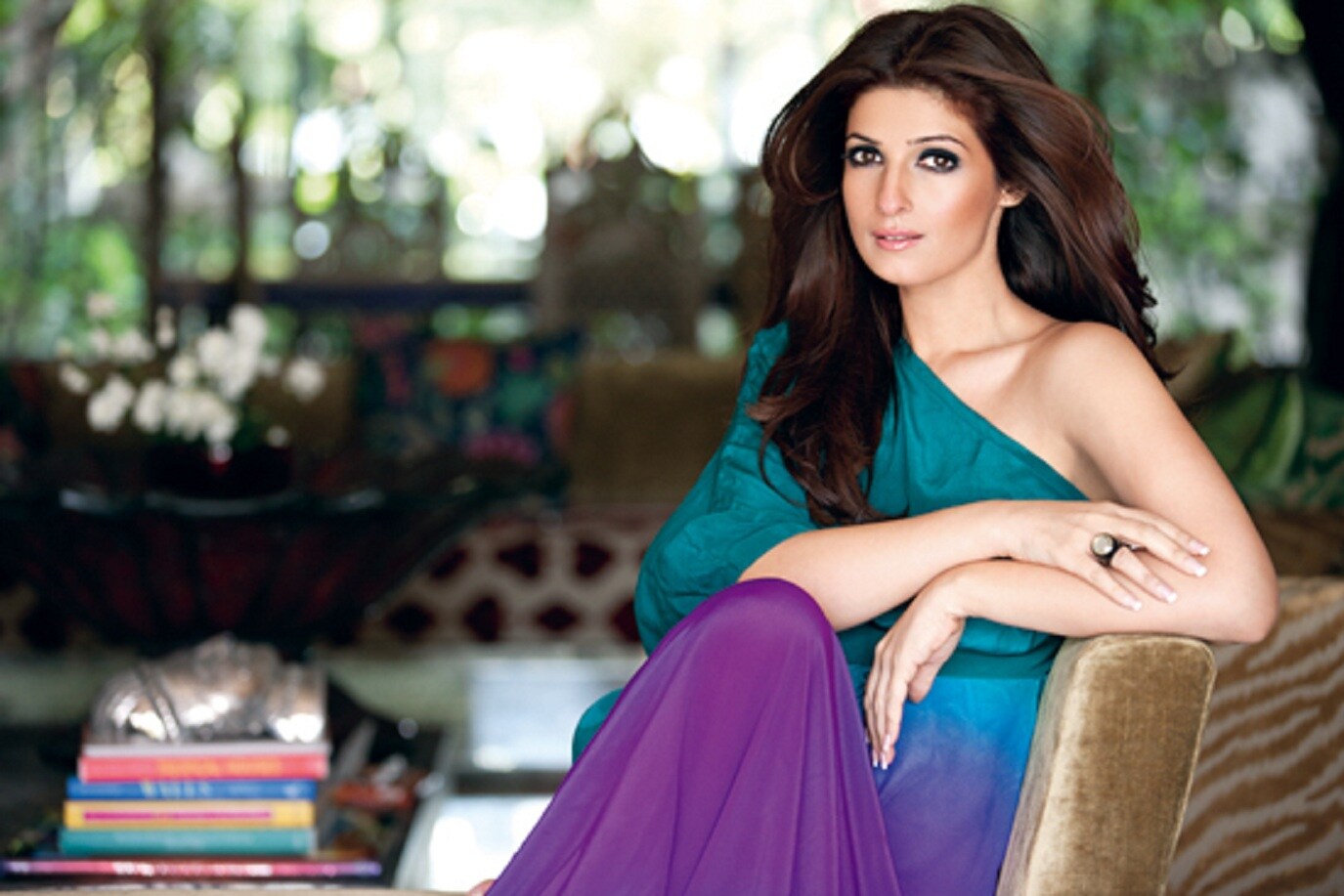 Start an 'Ideal Wife and Mother' club: Wife of a superstar and a proud mother of two adorable kids, Twinkle has indeed come a long way. We might not have recognised her calibre as an actor but as a mother and a wife, Twinkle is the coolest one ever. With her crazy-but-cute banter with her kids and her funny take on her husband's choices, Twinkle is the new-age protoype of an ideal mother and a wife.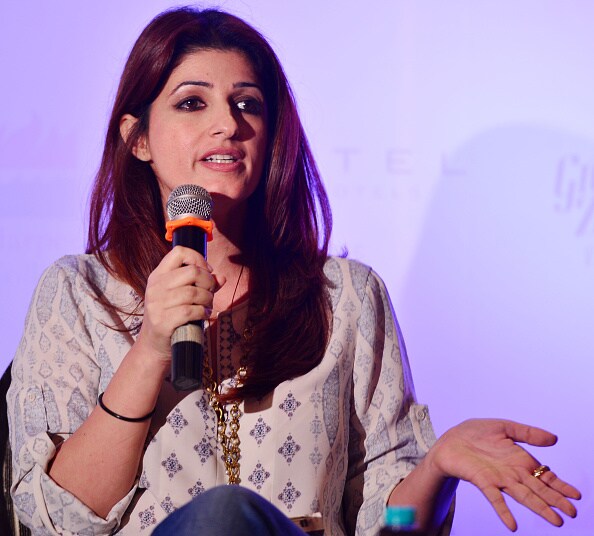 Continue writing books and columns: Guess we can never get tired of her self deprecating humour. Can we?
Home decor boutique: We all have seen Twinkle's elegant taste when it comes to home decor. Her own home which is the perfect cocktail of contemporary-meets-historic vouches for her unleashed talent in the area. 
 
Last Updated Mar 31, 2018, 6:43 PM IST