Amala Paul still in love with Vijay
A few months after undergoing a bitter separation, Amala says she is still in love with Vijay
Amala said that Vijay was and will always remain a very special person in her life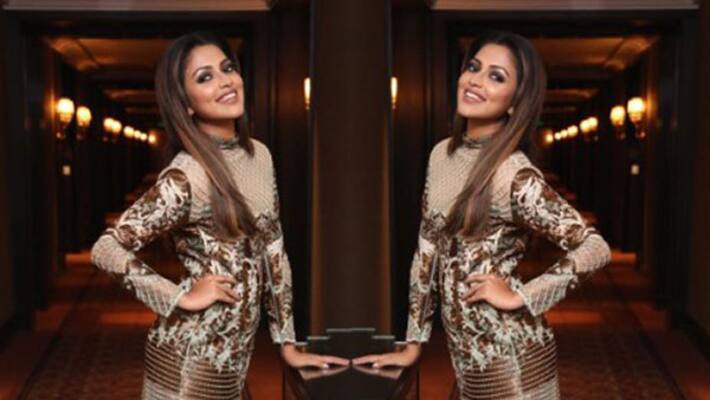 In a surprising revelation to Indian Express, Amala has said that she is still in love with Vijay. Talking about her separation, Amala said that Vijay was and will always remain a very special person  in her life. She also added that for her letting him go was also a symbol of her love for him.
Amala also hinted that she took the decision after realising that sometimes people tend to be happier in the absence of someone else.
The actress also revealed that her young age can be blamed for the decision she took. And she also feels that she was too young to be in a committed relationship then.
Amala also says that all the highs and lows in her life have made her a stronger and a better person.
Last Updated Mar 31, 2018, 6:53 PM IST